Workshop On Persian Calligraphy
Friday 10 August 2018 6:00 PM Friday 10 August 2018 7:30 PM
Save
Saved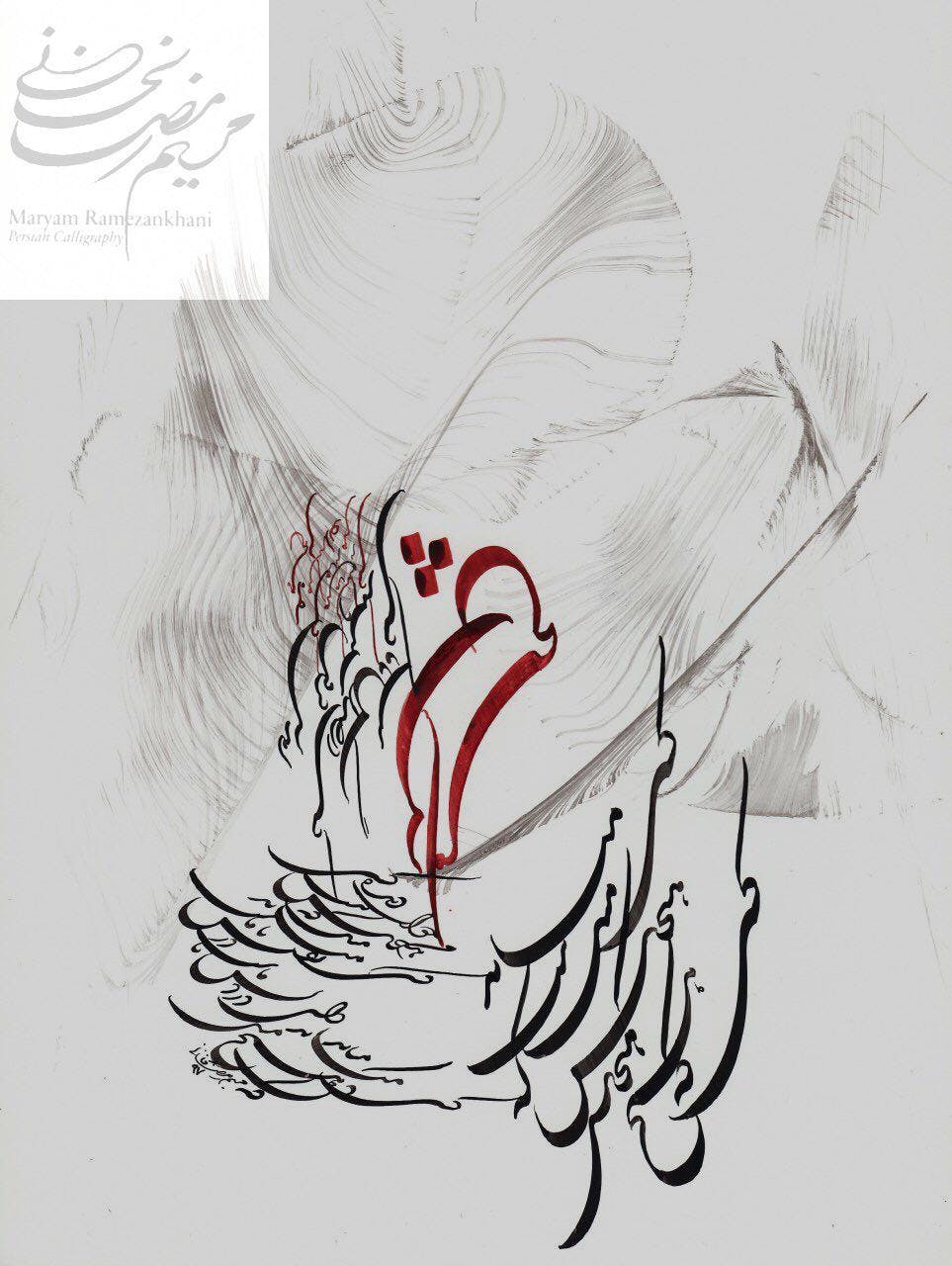 Last update 11/08/2018
1771
We are pleased to invite you to a special Workshop on Persian Calligraphy on Friday, 10th of August at 6:00 p.m. 
We are going to briefly cover the History of Persian Calligraphy and the Style and Poetry of the Artworks displayed in "Like Nobody" exhibition. 
Moreover, we are going also to watch how a piece of calligraphy is created.
Looking forward to see you.
Nearby hotels and apartments
Métèque Atelier d'Art
5442 Chemin de la Côte-Saint-Luc, Montréal, QC, Canada
5442 Chemin de la Côte-Saint-Luc, Montréal, QC, Canada