Who's In the Room? REVISED - Get to know the `Who` in the room!
Thursday 28 September 2017 5:30 PM Thursday 28 September 2017 8:30 PM
Save
Saved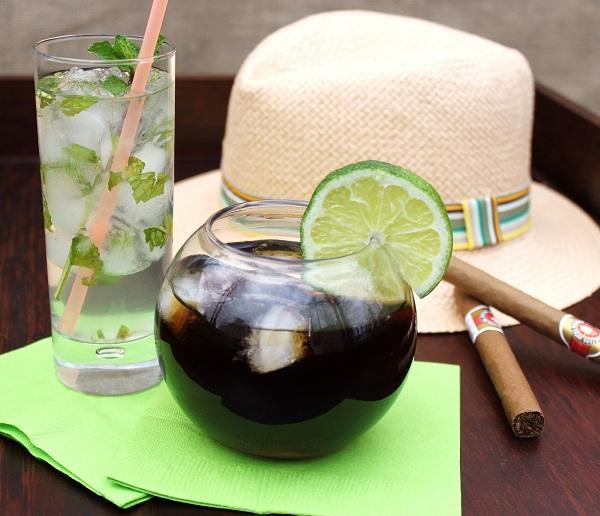 Last update 29/09/2017
851

You are invited to Havana Nights, a networking event that provides our Major Corporate Partners the opportunity to discuss their current contracting opportunities and share useful information about how to do business with their entities in a small intimate setting.
So grab your Cigar and put on your Cuban wear and head on over to Havana if you dare! There will be plenty of rum, sugar & lime along with our Primes.
Cocktails, Cuban Tapas & Cigar Lounge

 YOU WILL RECEIVE THE ADDRESS ONCE YOU REGISTER!
EVENT SPONSORS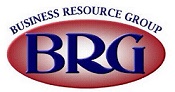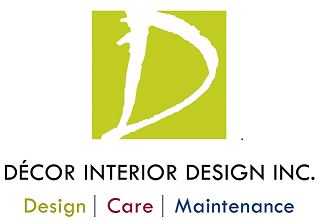 Nearby hotels and apartments
Private Residence, Los Angeles, 90043, CA, Canada
Private Residence, Los Angeles, 90043, CA, Canada