Valentine's Tantra Date Night - Toronto! (Experience for Couples)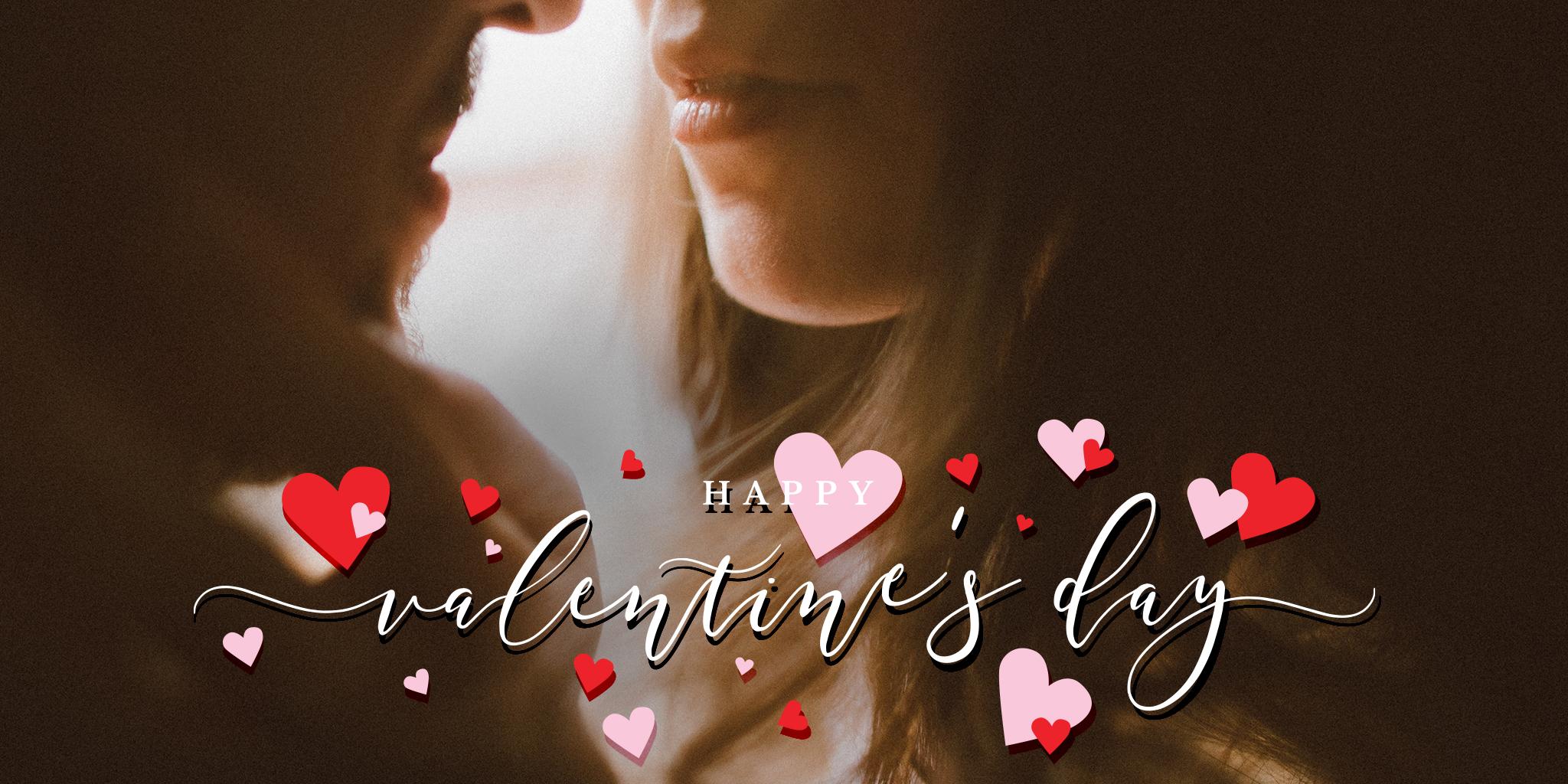 Image from eventbrite.com
---

Want to ignite more passion in your relationship?
Start a new relationship on the right foot?
Or just looking for a fun night out?
Treat yourselves to a guided evening with an introduction to Tantra. Learn tips and play intimacy games to increase chemistry with your date.
Whether you're an established couple or on your first date, you'll move at your own pace while sharpening relationship skills. And learn new ways to intimately connect.
Limited space available. Get your ticket today!


---
~ WHAT TO EXPECT ~
How you'll benefit:
Feel more alive!
Be more confident as a a lover.
Feel more chemistry with your partner.
Find more appreciation for your body.
Get in touch with your desire.
Meet other couples.
What you'll do:

Structured exercises to inspire deeper connection.
Brush up on flirting and communication skills.
Play games to make your relationship more joyful!
Learn how to work together as a team.
Learn tantric practices.
And... you will feel more vitality!
---
PRAISE FOR TANTRA SPEED DATE:

---
~ IMPORTANT DETAILS ~
Please arrive on time to check in and receive your materials.

Ceremony will begin shortly after start time. Doors will be closed for the duration of the ceremony. LATE ARRIVALS WILL NOT BE ADMITTED. See cancellation/late policy.

Events do sell out, so purchase tickets online to guarantee your spot. Door tickets are cash only and subject to capacity. Tickets are non-transferable and cannot be sold or exchanged.
---
Sold out? Can't make it? Looking for our singles events or other workshops?
See all classes and workshops at https://www.tantrany.com


---
~ FAQ ~
We're a new couple, or not even a couple yet, is this right for us?
Absoultely. We can think of no better way than to start your relationship off in a well-structured and open way. You'll learn how you can play masculine/feminine roles to increase polarity, and how you can both show up for each other in a way that will bring the most enjoyment and pleasure to your connection from the get go!
We're an established couple, what can we expect?
So often as we get settled in a relationship, we can to fall into the same old, same old. Here you'll have an opportunity to reconnect to that spark you have for each other. You'll bring more passion and more play into your relationship. You'll learn skills to make relating smoother, have fun playing with masculine/feminine polarity, and you just might find yourself falling in love with your partner all over again.
What is Tantra Yoga?
Well, for starters, it's not what you saw in American Pie! Tantra is thousands of years old and has become a buzzword, which unfortunately has some misleading definitions. Translated from Sanskrit, it means "weaving," which means bringing oneness to yourself and consciousness to what you do. The exercises are designed to bring you into a state of being more present. So you can experience the elegant dance of masculine and feminine in a warm space of oneness and connection.
Is this a Tantra class?
The event is mostly experiential. And while not a class per se, you will be learning tantric concepts around the topics of polarity and desire, and how to have greater connection. And, you'll have a chance to practice them with some of the fun games we'll play.
What are the exercises and games like?
There are various exercises and games we'll play, such as those involving verbal dyads, conscious touch, actor's improv, light partner yoga, and others. And it's all up to you how much you want to participate.
What if I don't feel comfortable with some of the exercises?
Thanks for asking! While the exercises are straightforward and fun, you are always 100% at choice for how you wish to participate. If you find an exercise that doesn't work for you, then--just like in yoga--you have the option to modify or completely opt out. Couples are encouraged to participate at their own comfort level, and our facilitators demonstrate what that might look like.
Is there any explicit content?
This event is PG-rated; there is no explicit contact or nudity (you'll have to take our advanced classes for that!) It is designed to be a fun date night for couples. And while it's highly likely you will feel more energized and turned on, we ask that you save that for later when you're in private.
What should I bring, what do I wear?
Bring your partner of course, or someone you'd like to have a second date with or connect with more! You want to dress nice, but make sure you can move comfortably. There isn't any strenuous yoga or anything like that, and you could wear a suit, but you'll want to be more comfortable than that. We'll leave our shoes outside before we enter the room. Please no strong scents as some are sensitive to that. Thanks!
Will there be food or drinks?
There are no food or drinks allowed inside the studio. You can bring a bottle of water if you get thirsty.
More questions?
We're happy to answer! Contact your Facilitator.

---


~ TESTIMONIALS FOR OUR EVENTS & PRESS FOR OUR FACILITATOR ~



---
~ YOUR FACILITATOR ~
Deb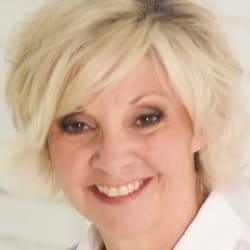 Deb Stambula, ACTE, RYS200, KMOG combines her training as an Advanced Certified Tantra Educator with Source School of Tantra Yoga, and her skills as a Level 1 Kripalu Mindful Outdoor Guide to provide an inside/outside holistic approach to help clients recognize and harness their energy. She teaches the technical aspects of arousal--both feminine and masculine--where the emphasis is placed on pleasure first and how to communicate both verbally and non-verbally in a positive, loving manner. Working with men, women and couples, she strives to provide you with a user's guide to a well-balanced life full of Health, Love and Abundance!
1096 Views - 15/02/2020 Last update
shaw street 180
artscape, toronto, on, ca
---
Are you an event organizer?
Create events for free. They will be immediately recommended to interested users.
Create event
Nearby hotels and apartments
artscape, toronto, on, ca
---
---
shaw street 180
artscape, toronto, on, ca
Event from
eventbrite.com
---
---
Are you an event organizer?
Create events for free. They will be immediately recommended to interested users.
Create event
Toronto

›