Summertime Yoga-Flow by the River
Thursday 27 June 2019 7:30 PM Thursday 26 September 2019 8:30 PM
Save
Saved
Last update 16/07/2019
53
Summertime Yoga * Flow by the River
There's an invigorating feeling of peace when practicing yoga outside. Inhaling the clean air, listening to the birds in the distance & the soothing sounds of the river.
As we breathe out, the trees breathe in, discovering that we are part of the photosynthesis process, and that's a pretty AMAZING feeling.
Physically moving our bodies & engaging with natures elements awakens our senses, relieves stress, heals & strengthens the body, improving overall health
All levels welcomed to both classes :)
Feel free to invite anyone:))
Please RSVP
---
---
Thursday Sunset Flow 7:30pm-8:30pm ***(please note that times for this class may change according to the sun)*** 15615 Boul Gouin O, Sainte-Geneviève, QC H9H 5K8
Saturday Morning Flow 10:30am-11:30am ***(please note: first class starts on Aug 3rd) *** Nature Park- Rapides du Cheval Blanc. End of Riviera street, Pierrefond
---
---
---
Feel nature's embrace, listen to the breath of the Earth and re-connect to your deeper self !! .
Healing in Nature. We are Nature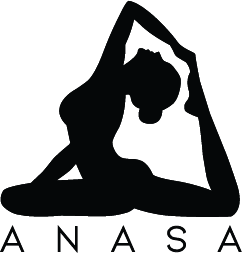 Just Breathe
FAQs
What can I bring into the event?
Bring your yoga mat, towel, water bottle, insect repellent, sunscreen, anything to facilitate your comfort :)
Nearby hotels and apartments
Pierrefonds,Qc
Pierrefonds, Quebec, Canada
Pierrefonds, Quebec, Canada
Event from
eventbrite.ca