Stress and Anxiety Workshop
Friday 8 December 2017 1:30 PM Friday 8 December 2017 2:30 PM
Save
Saved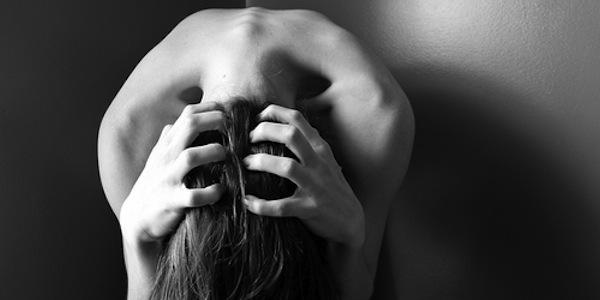 Last update 09/12/2017
1673
Are you struggling with managing stress? Do you suffer from anxiety? We can help!
Clarissa Williams (M.A. Psychology, M.A. Counselling) will be presenting a workshop on Managing Stress and Anxiety. This workshop will provide strategies on how to reduce stress and will offer helpful exercises that are often used in psychotherapy. 
Come and learn about what you can do to take control of your life. Bring a friend!
Nearby hotels and apartments
283 Dalhousie St
Ottawa, ON, Canada