Back To School Dreams and Goals (high school, college, university)
Saturday 25 August 2018 10:00 AM Saturday 25 August 2018 4:00 PM
Save
Saved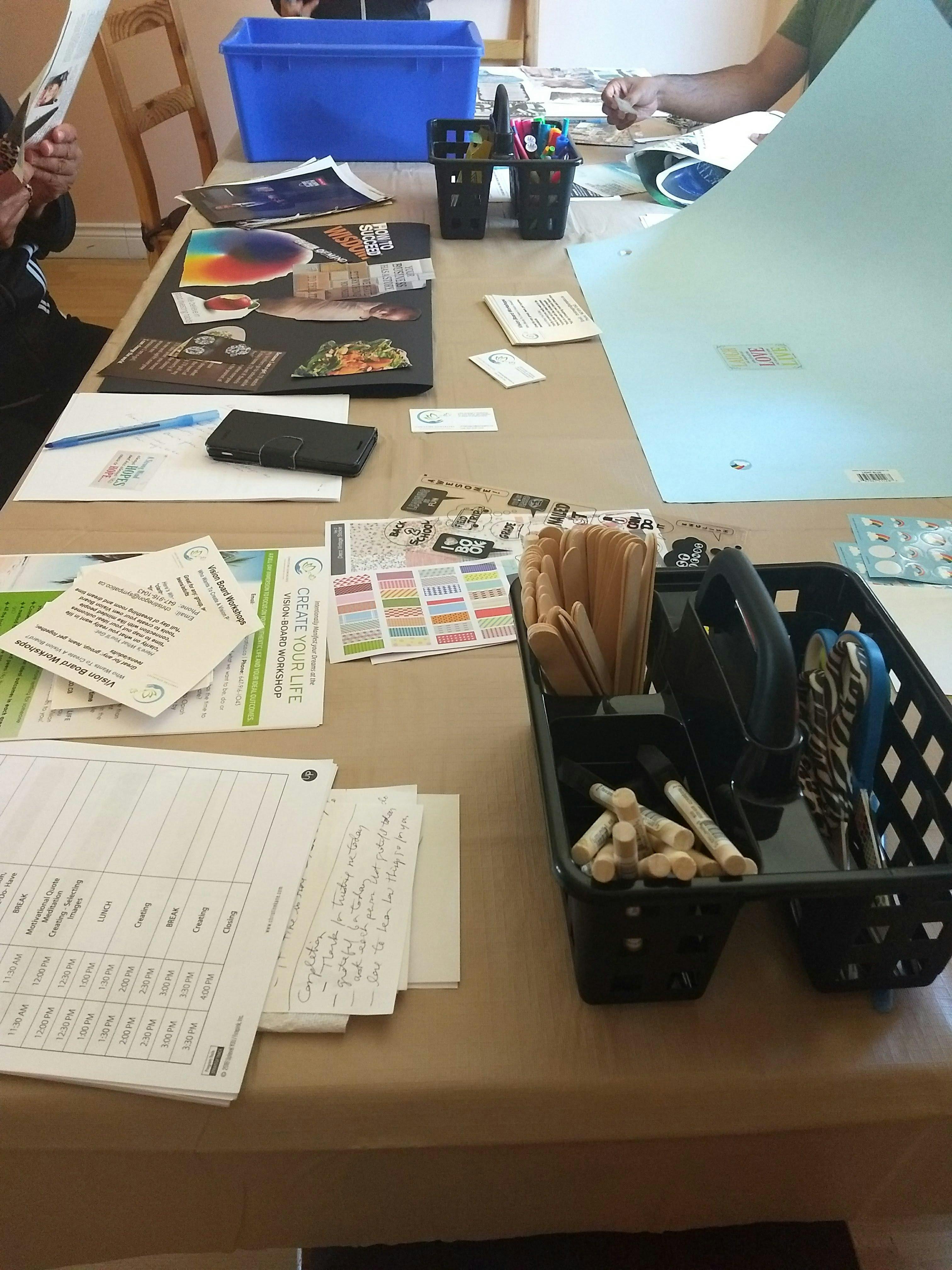 Last update 26/08/2018
480
Join us for a relaxing day away to create your own Vision Board!
Here's what you will experience:
*clarity on what you really want in life                                                                                                                               *time to map out your ideal outcomes                                                                                                                              *tools to create your very own Vision Board to take home with you                                                                                 *connection with like minded people                                                                                                                                *a full day of breathing room and dream time
Plus:   pre-workshop questionnaire, discussion time and a relaxing mindfulness meditation
I will provide snacks; bring your lunch; there are food options nearby.
Let me know that you have registered and I will send you the questionnaire. My email address: christinegon@sympatico.ca
P.S. You don't have to be a student to join us, just 13+ yrs and interested!!
Nearby hotels and apartments
Whitby Public Library - Central Library
405 Dundas Street West, Whitby, ON, Canada
Whitby Public Library - Central Library
405 Dundas Street West, Whitby, ON, Canada