Rock N' Raise 2018
Thursday 29 March 2018 8:00 PM Friday 30 March 2018 2:00 AM
Save (1)
Saved (2)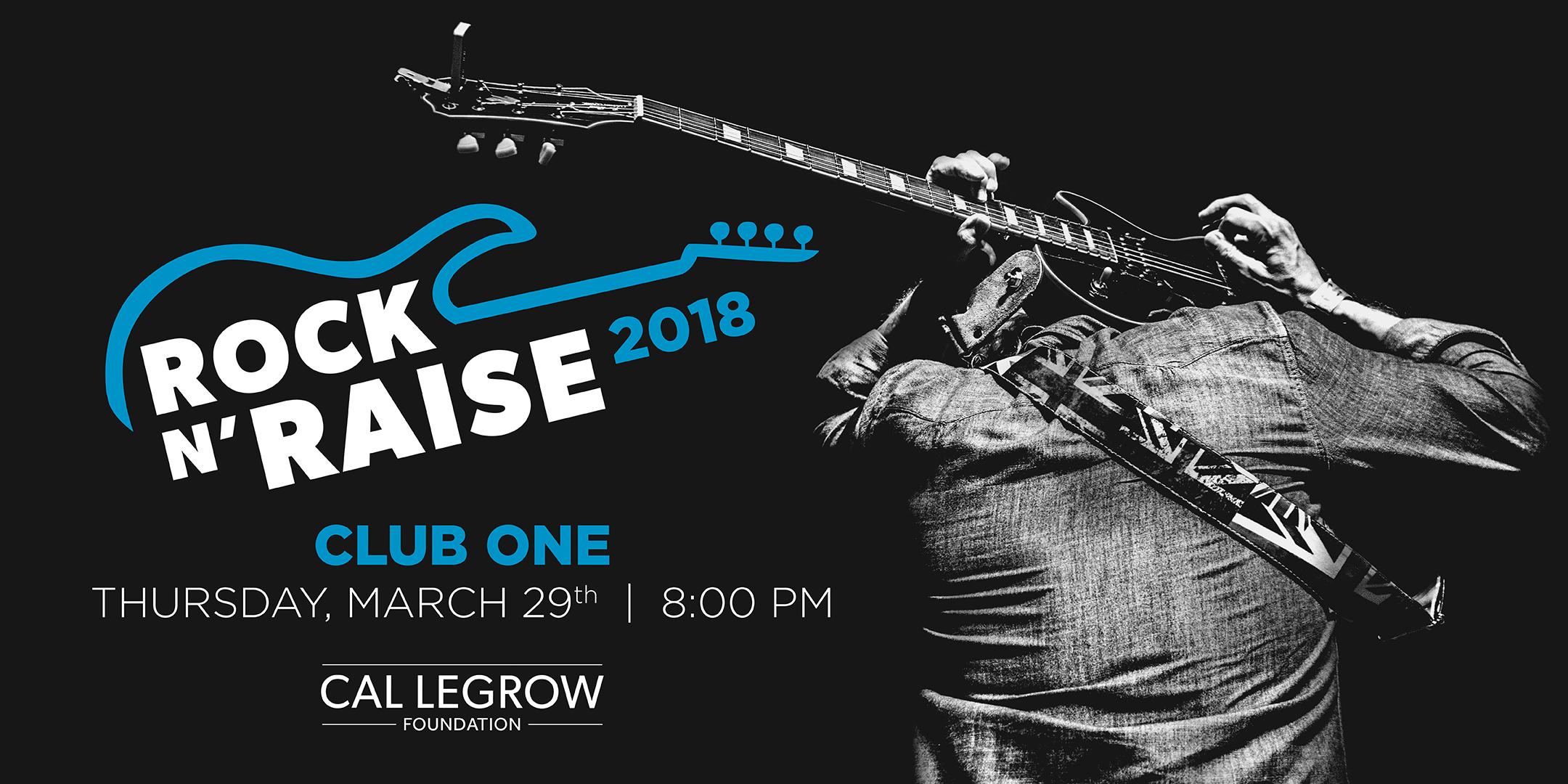 Last update 31/03/2018
1373
Rock N' Raise is back and bigger than ever. Join us on March 29th at our new venue for a night of classic rock celebrations as we Rock N' Raise to support youth at risk in our province. 
Line-up includes
The 8 Track Favourites
Wabana
Bic and the Ballpoints
709
Thursday, March 29th
Club One - 33 New Gower Street
Tickets are $39 and include a $10 voucher from City Wide Taxi**
100% of proceeds from Rock N' Raise support youth at risk in Newfoundland and Labrador.

*Receive refunds up to 7 days before Rock N' Raise

**One taxi voucher per ride.
Nearby hotels and apartments
Club One
33 New Gower Street, St. John's, NL, Canada
33 New Gower Street, St. John's, NL, Canada