CANCELLED: ren
COVID-19: many events have been canceled or postponed, please check with the organizer the event status.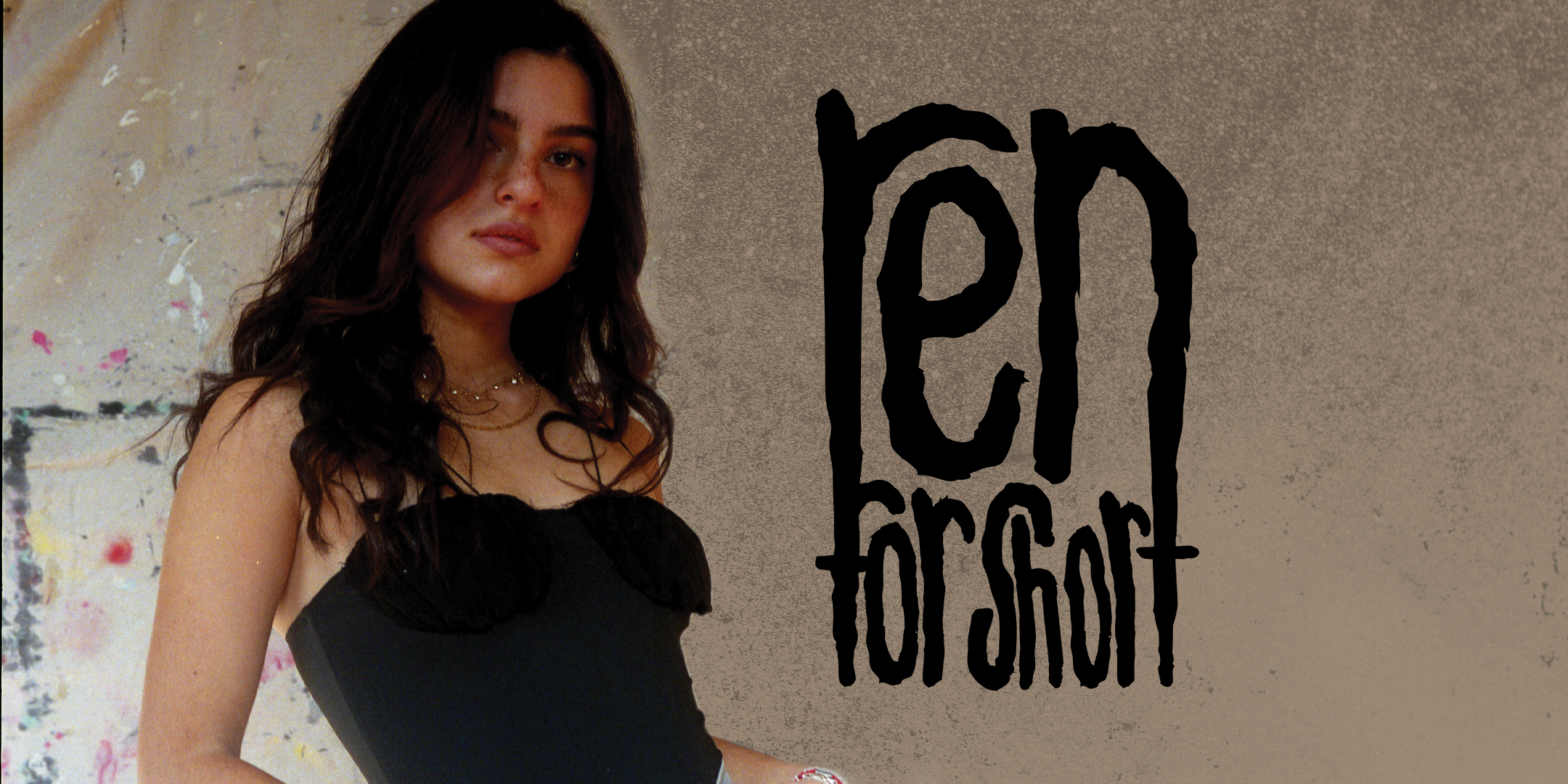 Image from eventbrite.com
---
Important Announcement
The health and safety of our staff, performers, patrons, and entire community remain our top priority. Due to the unprecedented pandemic of the Novel Coronavirus (COVID-19), we are postponing or cancelling all events scheduled at the Algonquin Commons Theatre until Thursday April 30th, 2020.

Please follow Algonquin College's dedicated webpage, which will be updated as new information becomes available: algonquincollege.com/coronavirus.

The ren event scheduled at the Algonquin Commons Theatre for Thursday, April 2nd, 2020 has been cancelled. All tickets will be fully refunded from your original point of purchase.

For how specific details please refer to our website (AlgonquinSA.com/ACT) which will be updated regularly.
Ticket Details
General Admission
Children under 2 years of age will not require a ticket, they may sit on their parent's lap
Paid parking in effect at all times
This venue is located on a non-smoking campus
All ticket sales are final. No exchanges, upgrades, or refunds
For Accessibility please contact the Algonquin Commons Theatre Box Office.
Coat & Bag Policy
Coat Check will not be provided for this event.
About this Event
If you ask ren what kind of music she makes, her response may surprise you. "Tastefully weird," she'll say. And yet, no descriptor would be better suited to characterize the enigmatic rising pop star's personal brand of deeply reflective, yet undeniably relatable, left-of-center alt-pop.
Hailing from Toronto, the prodigious 17-year-old singer-songwriter was destined for pop stardom long before she signed with Geffen Records and racked up more than 5 million streams on streaming (with only two songs out at the time, by the way). Inspired by the work of icons like Bob Dylan ("Growing up, my dad would tell me that he's the best songwriter in the world," ren wisely recalls) and Amy Winehouse, as well as atmosphere- and emotion-driven films like Coraline and Call Me By Your Name, ren's creative childhood was packed with piano and singing lessons, musical theater, movies, and writing stories -- activities encouraged by the young performer's artistic-leaning family.
Though she was always interested in singing, it was during one serendipitous open mic night in 2016 when 14-year-old ren realized she was truly meant to make music. Gathering her courage, she took to the stage and, as she recounts, "everyone suddenly went silent when I began to sing." The life-changing moment flipped an internal switch in the singer-songwriter, who thereafter began pouring herself into music.
In early 2019, just two years after her open mic revelation, ren released her debut single "waves," an atmospheric, wistful ode to burgeoning romance. But it was a few months later that she was catapulted into the upper echelons of digital fame when her second single, the twisted love song "mind games," went viral thanks to its unexpectedly edgy tone, instantly catchy hook, and eerie, Tim Burton inspired music video.
With a distinctive, pliant vocal style that toggles effortlessly between crystal-sharp and sultry-smokey, ren's is the ideal voice to represent the increasingly complex, multilayered experiences of Gen Z. Her diaristic songwriting and tongue-in-cheek introspection touch upon on the ups and downs of teenagehood, while her soulful delivery and hypnotic sound make every song feel like a secret being shared between best friends.
"I want them to feel like they're not alone. I want them to think, 'It's not just me.' I want my music to be like therapy for them," ren shares when asked how she wants listeners to feel when listening to her music, adding that all she really wants is for her fans to "think of her as a friend."
Appropriately titled teenage angst, ren's debut EP -- a genre-spanning collection of soul-baring, youth-driven songs about young love, anxiety, restlessness, and self-image, among other personal topics -- indeed captures the fleeting, ultimately beautiful uncertainties that come with growing up. The EP also offers a safe space for listeners seeking someone who understands the struggle: On the grungy, guitar-driven lead single "idc," ren admits to feeling detached in a toxic relationship; on "bummer," the singer opens up about body image issues, mental health, and self-doubt over a moody electro-pop soundscape; and on the frenetic power-pop anthem "i drive me mad," which was written during a studio session where she received "a really scary phone call that freaked [her] out," she addresses the suffocating chokehold of anxiety.
But if her authentic songwriting, distinctive voice, and self-assured sense of artistic autonomy don't make you an instant fan, her refreshingly down-to-earth personality -- that invisible magic force that powers her relatable and playful, yet emotional lyric storytelling -- certainly will.
Sure, streaming and social media numbers are a fantastic way to quantify an artist's impact (ren's got both in droves), and it's an impressive feat to be named on lists like Apple Music Artist of the Week (May 2019) or Soundcloud's Artist to Watch (August 2019), but for ren, the true measurement for success is found in the salient connection between artist and listener. "I was at a party and for the first time, my song ['mind games'] suddenly came on. It was embarrassing at first, but then literally everyone started singing along," she shares. "I was like, 'Holy shit! They're actually listening to my music and singing something that I wrote.' It was the craziest moment of my life, but it was so exciting. It made everything feel real."
1123 Views - 03/04/2020 Last update
Observatory (A170)
1385 Woodroffe Avenue, Ottawa, ON, CA
---
Are you an event organizer?
Create events for free. They will be immediately recommended to interested users.
Create event
Nearby hotels and apartments
1385 Woodroffe Avenue, Ottawa, ON, CA
---
---
Observatory (A170)
1385 Woodroffe Avenue, Ottawa, ON, CA
Event from
eventbrite.com
---
---
Are you an event organizer?
Create events for free. They will be immediately recommended to interested users.
Create event
Ottawa

›