The Real Promise of University Incubators
Thursday 17 May 2018 5:30 PM Thursday 17 May 2018 9:00 PM
Save
Saved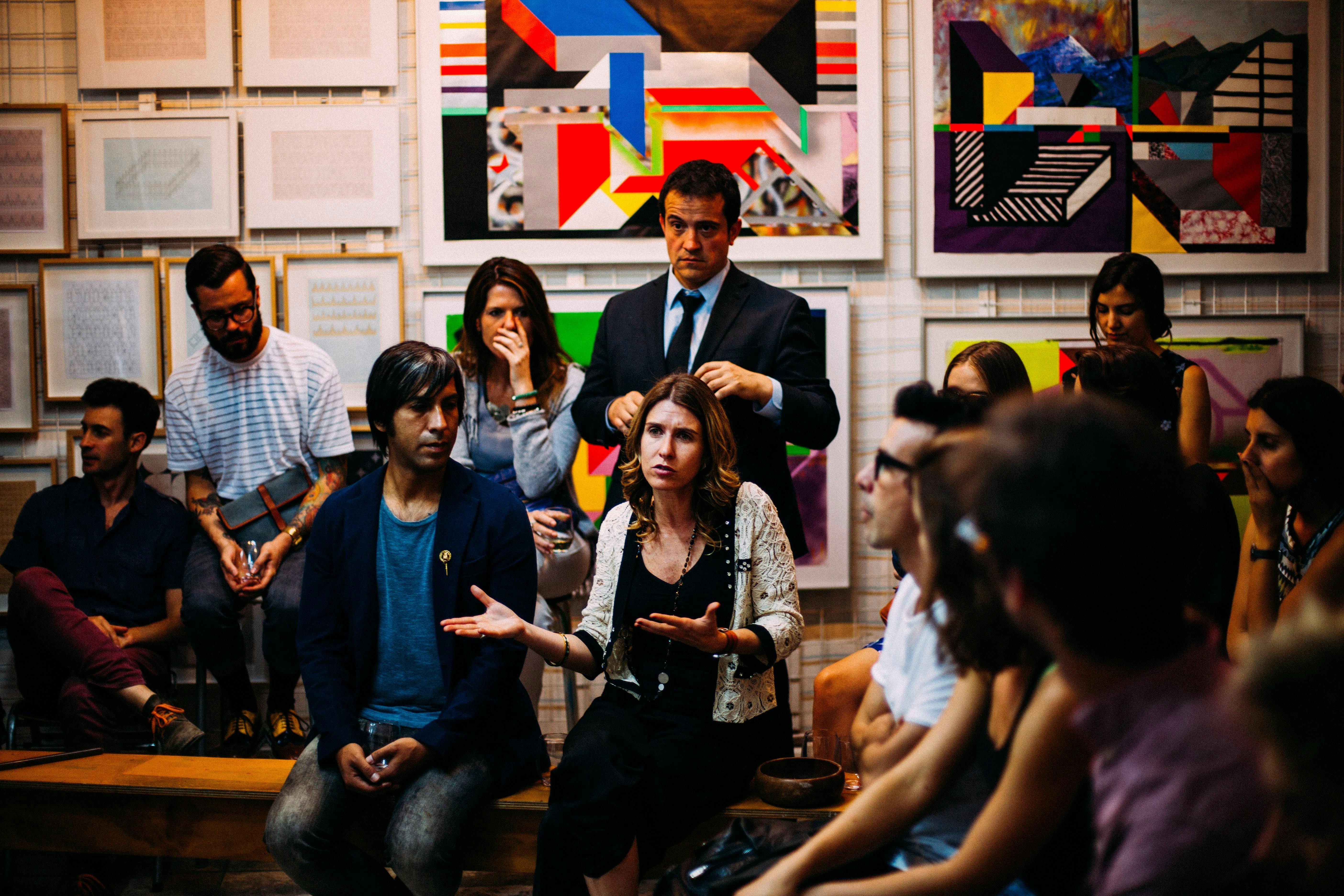 Last update 18/05/2018
857
The Real Promise of University Incubators 
Sitting at the intersection of research, education, government policy, and industry, universities have the potential to be key drivers of the innovation economy, and increasingly they are being looked at as ideal places to set up incubators.
But are we really realizing the power of university to accelerate a thriving entrepreneurial ecosystem?  In this event, we bring in internationally recognized experts to discuss how to unlock the potential of university incubation, including mission, key activities, lessons and what still needs to be done. 
With special guests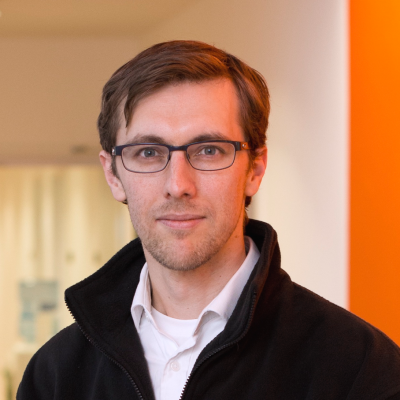 Stewart Mctavish
Stewart McTavish is the Director of ideaSpace at the University of Cambridge. ideaSpace is home to over 100 founders across its three hubs in West Cambridge, Cambridge city centre and the Cambridge Biomedical Campus. Stewart also teaches lecture courses on entrepreneurship at the Department of Computer Science and Technology and the Cambridge Judge Business School. Before joining the University to found ideaSpace in 2009 Stewart started three entrepreneurial ventures. Alongside his core duties Stewart also chairs the University Enterprise Network and advises a number of initiatives in Cambridge including Makespace, Biomakespace, CUE, CUTEC, EPOC and the British Antarctic Survey.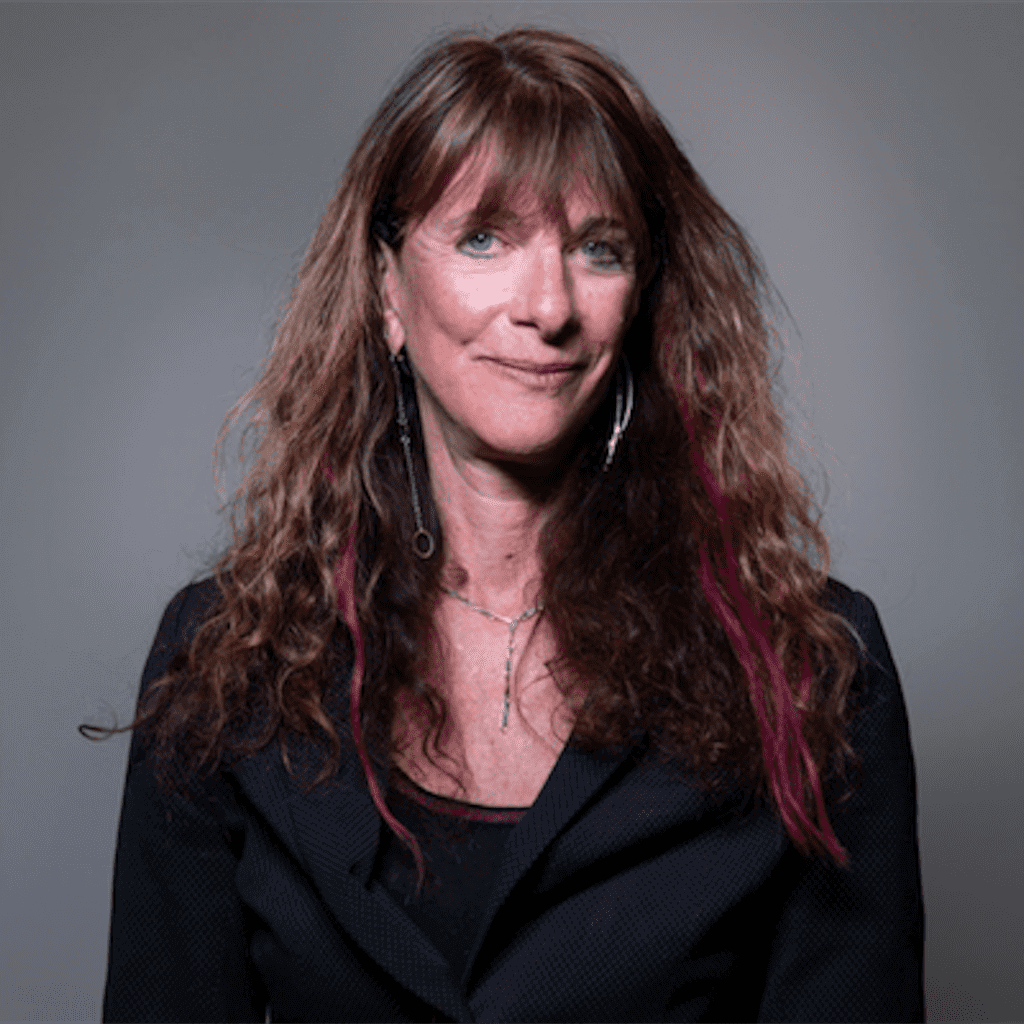 Valerie Fox
Val's mission to enable thriving entrepreneurial communities locally, nationally and internationally based on a triple win practice of partnership, collaboration and iterative growth. This practice evolved from the co-founding and execution of the DMZ, launched in 2010, which by 2015 was named the number one University Business Incubator in North America and number 3 in the world by UBI. She left soon after to form The Pivotal Point and is now helping to grow progressively successful community-based incubators worldwide.


Moderator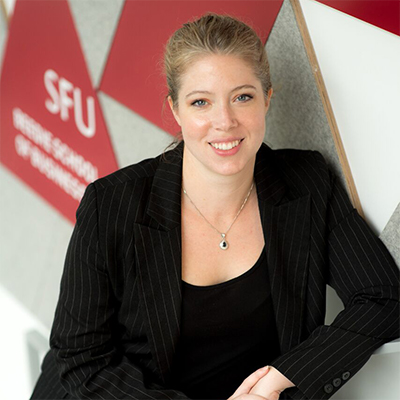 Sarah Lubik
Dr. Sarah Lubik is Simon Fraser University (SFU)'s first Director of Entrepreneurship, promoting the power of, and need for, entrepreneurship education, interdisciplinary teams and commercialization of research to solve wicked problems. She is co-Champion of the Technology Entrepreneurship@SFU program,  a lecturer in Entrepreneurship and Innovation in Beedie School of Business and a researcher in technology management, including incubation, university entrepreneurship, commercialization and innovation ecosystems.  Sarah has been named one of Business in Vancouver's Top 40 under 40 and an Innovation Leader by the Government of Canada. She is also a certified business coach and the co-founder of a high-tech startup: Lungfish Dive Systems.
Sarah holds a BBA (honours) from SFU and a masters and PhD from the University of Cambridge.
---
Itinerary
5:30PM: Doors Open
6-7PM: Expert Discussion and Q&A
7:30-9PM: Networking
Food is provided. 
Sponsors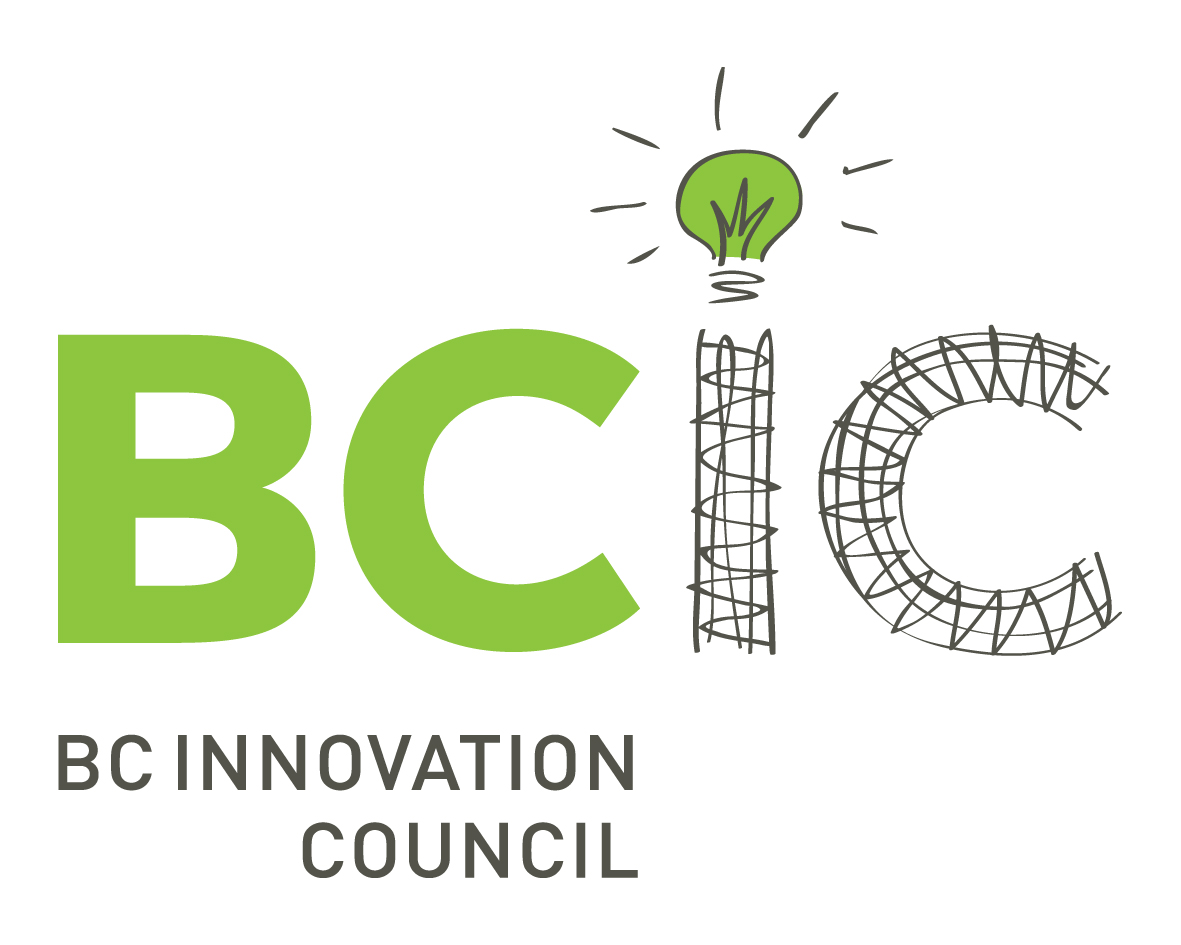 culture
business
technology
Start Up
Nearby hotels and apartments
Borden Ladner Gervais LLP
200 Burrard Street, Vancouver, BC, Canada
Borden Ladner Gervais LLP
200 Burrard Street, Vancouver, BC, Canada