***POSTPONED UNTIL FURTHER NOTICE DUE TO COVID-19***Rewilding SOLO Sexual Kung Fu for Str8 & Gay Men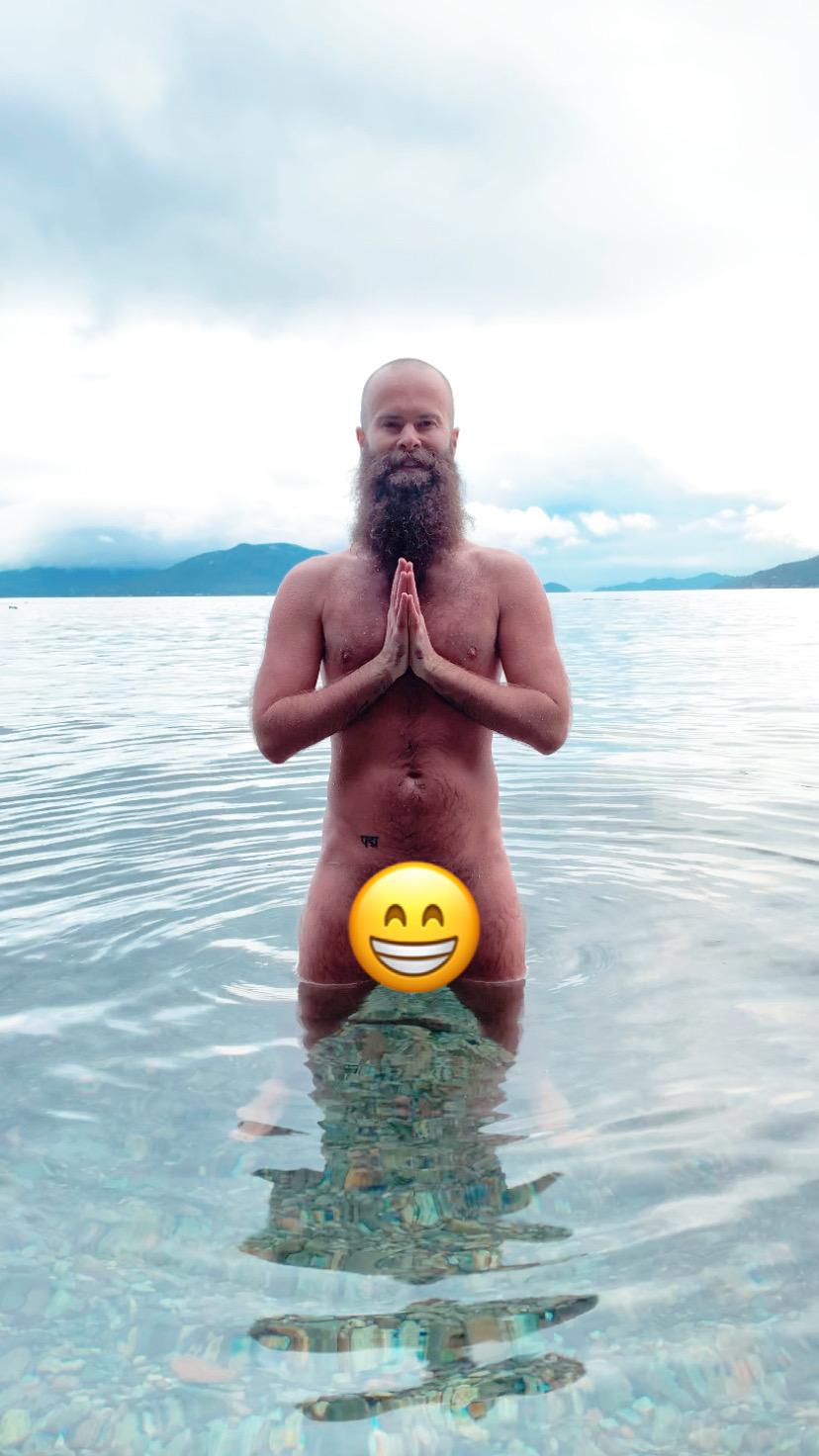 Image from eventbrite.com
---
"If you're thinking about working with Will Blunderfield, I recommend it. I'm Sasha Daygame, the founder of Infinte Man Summit, and he's come to our events to teach Naked Men's Yoga & Sexual Kung Fu. Everybody loves him! He brings a great energy, he's really passionate about what he does, and I love the guy and so should you! Have fun with him!"
Rewilding means to return to a more wild or natural state; it is the process of undoing domestication, of helping men break out of the cages society has held them captive in. The term emerged from green anarchism and anarcho-primitivism. ... Rewilding encourages the conscious undoing of human domestication and returning to the lifeways of some indigenous human cultures.
Tej Randhir (Will Blunderfield) is a yogi, podcast host, musician, seeker, and dedicated champion of the LGBTQIA+ community. Blunderfield currently has three award-winning albums out globally, Hallelujah, Wild Horses & Aquarian Sadhana 432Hz, and is a certified Mindfulness Based Stress Reduction (MBSR) & Yoga teacher. He recently taught sexual kung fu and naked yoga to 50 straight guys at Sasha Daygame's Infinite Man Summit in Hollywood to rave reviews! (see below). He lives in Vancouver. www.linktr.ee/wblunderfield
NOTE: You can pay 30 bucks to do both classes, this sexual kung fu at 10:30 and the partner sexual kung fu at noon, by e-transferring me at willblunderfield@gmail.com or bringing cash!
Will invites you to the world of male Tantra and Sexual Kung Fu. "Kung fu" literally means daily discipline, and this class is not a martial arts class.
The SOLO WORK class is designed to guide you through all aspects of tantra, such as breathing, Tao Kung-Fu and rituals. Breathing is an essential part of sexual king fu and tantra. We will practice ancient breathing techniques from the taoist and Kundalini traditions to increase your physical and sexual energy. You will learn how to circulate the sexual energy and to have exstatic experiences. Together we celebrate a holistic experience that will touch your heart, your spirit and your sexual center. We use active and silent meditations to connect more profoundly to ourselves.
*There will be minimal touching in this class (and all will be consentual), whereas the 12-1:15 Sunday class includes consentual partner work practicing the sexual cultivation techiniques with a partner. We recommend doing both classes as they build on each other, but you may also choose to do one or the other.
We will show how our lives have changed through Tantra. We teach you how this knowledge can be used in our everyday life for a more intense, aware and happier life. We learn about our desires, what we want and not want, and how to make it come true. Communication skills are a vital part of that.
The private setting of the venue allows us to celebrate the community of men in all freedom. The result is a deep connection and brotherhood between all men. The workshop is suitable for men of all backgrounds and sexual identities who already know Tantra, but also a great first experience. Will will accompany you on your journey with his knowledge and an open heart. The class is clothing optional.
WHAT MEN ARE SAYING...
"It's dearmoring, and it's breaking down the barriers between gay and straight and bi, and just becoming real men. Real men that are in this shit together. And it's also breaking down the barriers between competition and comparison. There's too much comparison which is keeping people weak, and there's too much competition on the back of that." – Silver Storic
"I just tried the sexual techniques Will taught at Infinite Man Summit. (Self massage and How to hold your semen with using breathwork). My mind was blown how my body reacted to it! And I feel 10 times more masculine and suuuuper relaxed right now. Every man needs to get private mentoring from Will!" - Stefan Iverson
"My partner and I attended a Sexual Kung Fu and Tantra for Males session with Will Blunderfield in Vancouver on Sunday (along with a clothing-optional kundalini yoga session) and came away refreshed, empowered, and happy." - Mark
"I felt quite empowered and vitality flowing through me since your Sexual Kung Fu session yesterday. Thank you." - Kevin
"Hey Will,
Amazing to meet you at Infinite Man Summit. You made the event truly special and helped a lot of people (myself included) reach a new level of themselves.
Naked Yoga and Sexual Kung Fu have been my conversation piece for the last two weeks." - Alex Stridehouse
"Thank you for the brilliant tantric cultivation, seual kung fu and naked yoga sessions this morning. It certainly was a unique & intense experience where I felt connected with myself and with the other brothers who attended." - Sunil K.
"Great sexual king fu/naked men's yoga session thanks. I also love your wisdom, took away many pearls. When you talked about being whole yourself and not looking for someone to complete you. That resonates so well with me... I no longer feel I need to try to fit someone's ideals of beauty etc. And I feel so much more confident now. Being naked surrounded by others helps. Also I've had a stressful back to work week physically and everything feels so good after the session." - male participant
"Will's Sexual Kung Fu class is life-changing. We are creating a brotherhood of spiritual men, that is amazing! We're awakening the Divine Masculine part of ourself that is sleeping in every human being, in every man out there. So for me, it was life-changing, transforming. I felt reborn when I was there the very first time. It's awesome. I could really feel ALIVE!
All my life I tried to hide and only show my "cool" side that is not really me. Everyone I met in my life, every friend, I tried to be cool. I tried to be "not me." I was like "oh I can't say that now, I can't be like that, because what would they think?" Crazy!... But I tell you in this class I can awaken the masculine part of myself, and I can show up for myself for LIFE. That's why I'm inviting you guys. All the men, try to get to Sexual Kung Fu to awaken the wild side of yourself!"
$20 suggested min. donation. To avoid extra fees, you can e-transfer me at willblunderfield@gmail.com. Lead by Will Blunderfield, E-RYT 500, Mindfulness Based Stress Reduction Facilitator.
1810 Views - 04/06/2020 Last update

the location will be sent to you by email once you reserve., vancouver, bc, ca
---
Are you an event organizer?
Create events for free. They will be immediately recommended to interested users.
Create event
Nearby hotels and apartments
the location will be sent to you by email once you reserve., vancouver, bc, ca
---
---
the location will be sent to you by email once you reserve., vancouver, bc, ca
Event from
eventbrite.com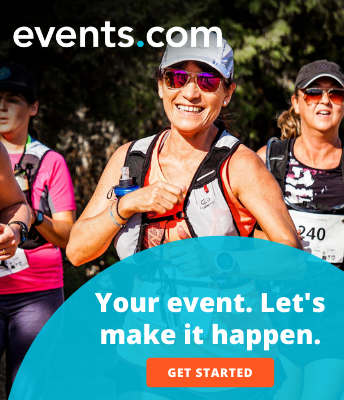 ---
---
Are you an event organizer?
Create events for free. They will be immediately recommended to interested users.
Create event