Middle Eastern Geometric Art and Patterns
Thursday 17 January 2019 6:00 PM Thursday 21 March 2019 9:00 PM
Save
Saved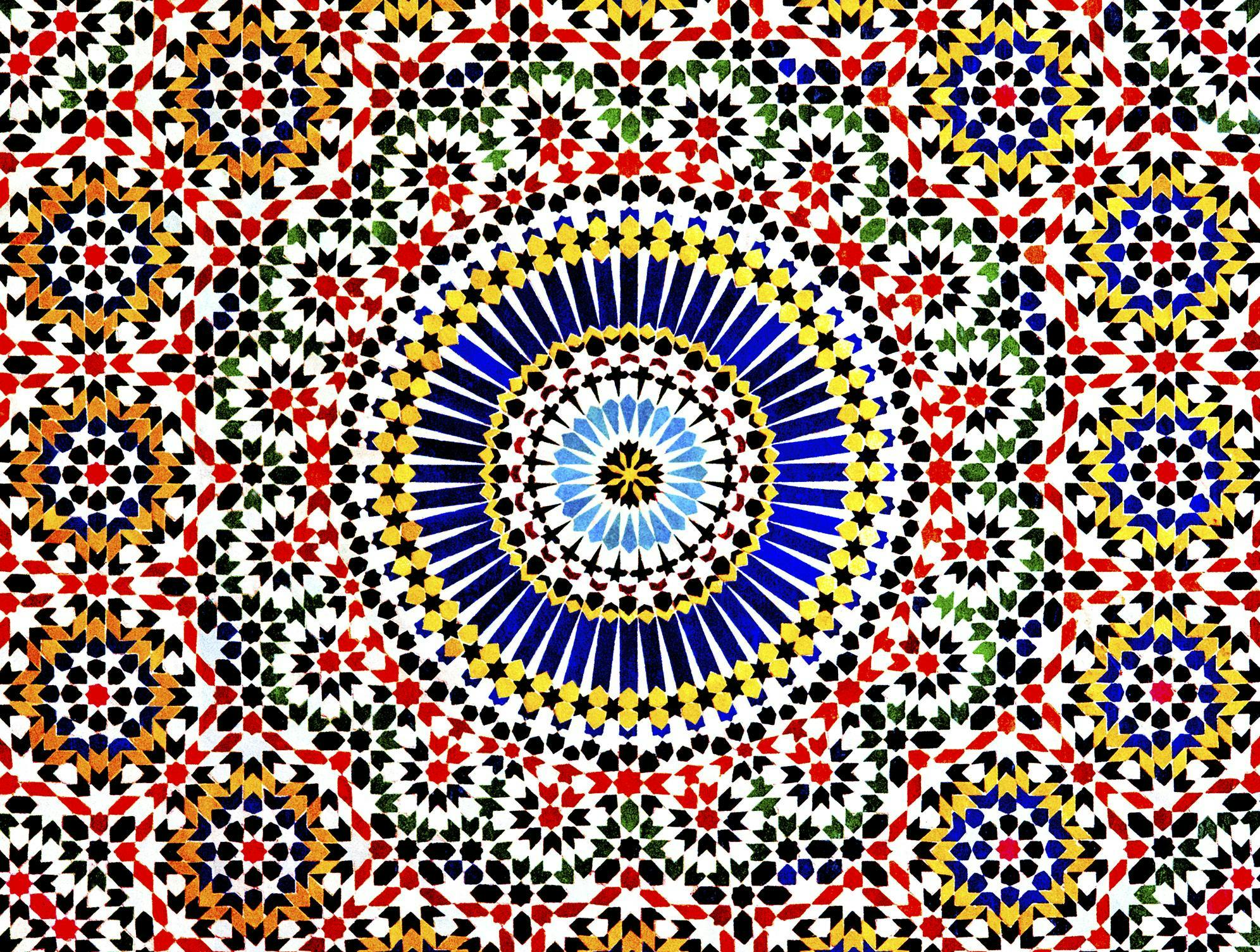 Last update 22/03/2019
19
A 9-weeks course for beginners offered through Toronto District School Board (TDSB), Learn4Life classes. 
Learn to construct geometric patterns of profound beauty that are seen around Middle East. 
Learn to construct and color/paint 7 beautiful 

patterns.
Learn to tessellate the patterns for a bigger 

composition.
A PowerPoint presentation will be used for 

step-by-step guide and participants will get a copy.
 Course Duration: 9 Weeks
Every Thursday from January 17 to March 21, 2019 (6:00 - 9:00 pm)
Fees: Adults: $211.00, Seniors: $126.00  
To register - call 416.338.4111 or register online at www.tdsb.on.ca/adult-learners/learn4life
culture
art
courses
soul
workshop
painting
Nearby hotels and apartments
Danforth Collegiate and Technical Institute
B74-800 Greenwood Avenue (Greenwood & Danforth) , Toronto, ON, Canada
Danforth Collegiate and Technical Institute
B74-800 Greenwood Avenue (Greenwood & Danforth) , Toronto, ON, Canada