Light the Dark - Community Awareness on Sexual Harassment and Assault
Saturday 25 August 2018 6:00 PM Saturday 25 August 2018 11:30 PM
Save
Saved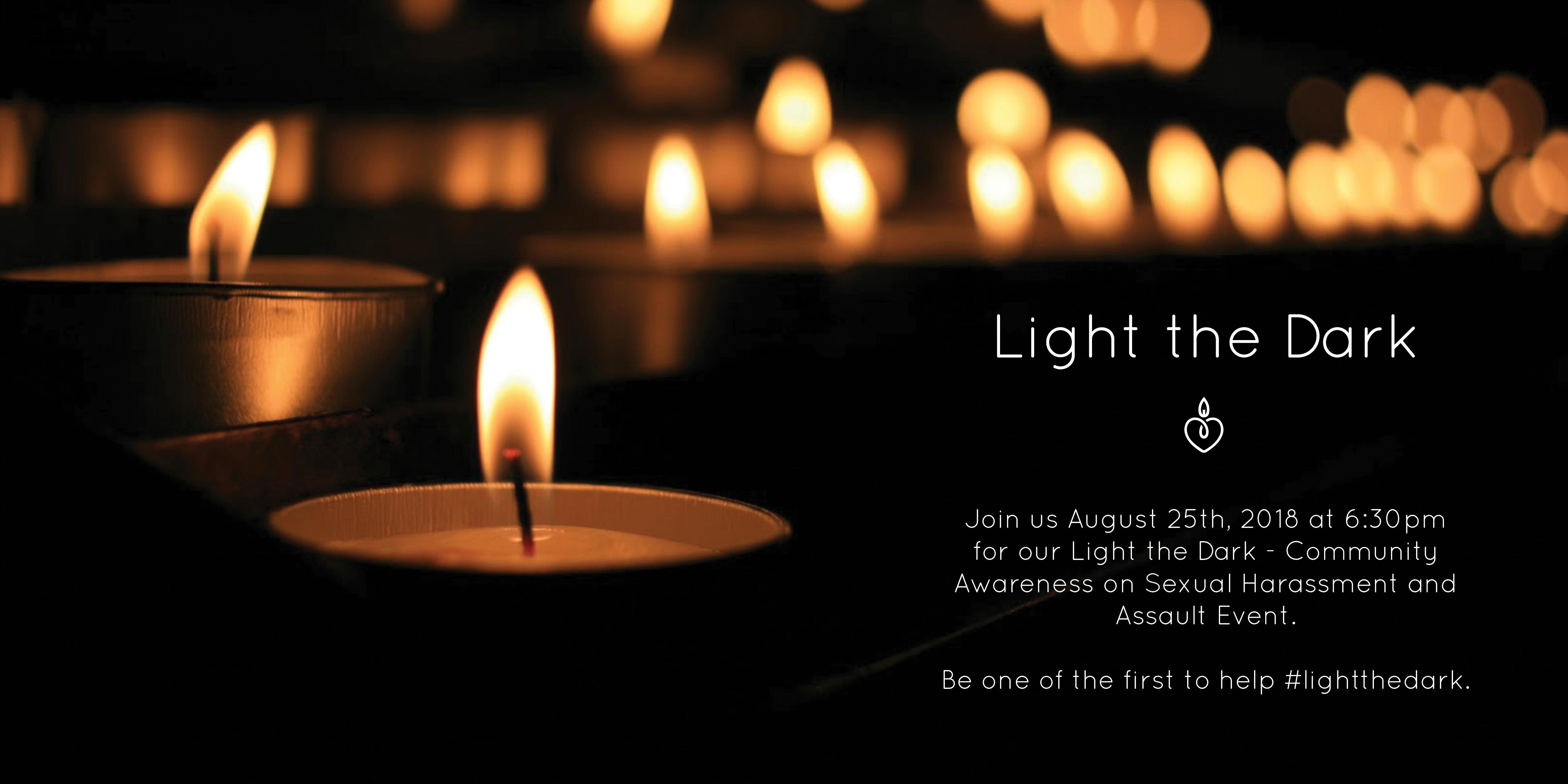 Last update 26/08/2018
1297
Come together to ignite the conversation on sexual harassment and assault within the LGBTQ+ community. Don't let your story be left in the dark!
Sexual violence affects every demographic and every community, yet LGBTQ+ people face higher rates of poverty and stigma which put us at greater risk for sexual assault. Join the Light the Dark community and share your story and awareness.
This event is to raise awareness for the lack of acknowledgment and support that the LGBTQ+ community receives, as well as the funds to support different initiatives Canada-wide to alleviate these issues. #lightthedark is the movement to pull this issue from the shadows and show those affected that they are not alone, that they are loved, and there are people willing to listen and help in any way they can.

Join us on August 25th, and be one of the first to #lightthedark.
Nearby hotels and apartments
Abilities Centre
55 Gordon Street, Whitby, ON, Canada
55 Gordon Street, Whitby, ON, Canada