LGAC: Radical Body Positivity Conference
Saturday 19 January 2019 9:00 AM Saturday 19 January 2019 5:00 PM
Save
Saved
Last update 20/01/2019
846
The Levana Gender Advocacy Centre Presents: A Radical Body Positivity Conference
Our campus and the Kingston community is engaging in important work and conversations about anti-racism and anti-oppression. As members of this campus and community, we know that our work is far from over and for that reason we want to make space to talk about issues of race, ableism, transmisogyny, transphobia, homophobia, classism, xenophobia, islamophobia, anti-indigenous racism, anti-black racism, fatphobia, and all other axes of oppression as intrinsically tied to radical body positivity. Please join us on January 19th, 2019 from 9AM to 5PM at the Tett Centre for a Radical Body Positivity Conference. We hope to see you there and look forward to taking up space and starting this conversation with you all.
Sincerely,
The Board Members of the LGAC
Speakers
Hana Shafi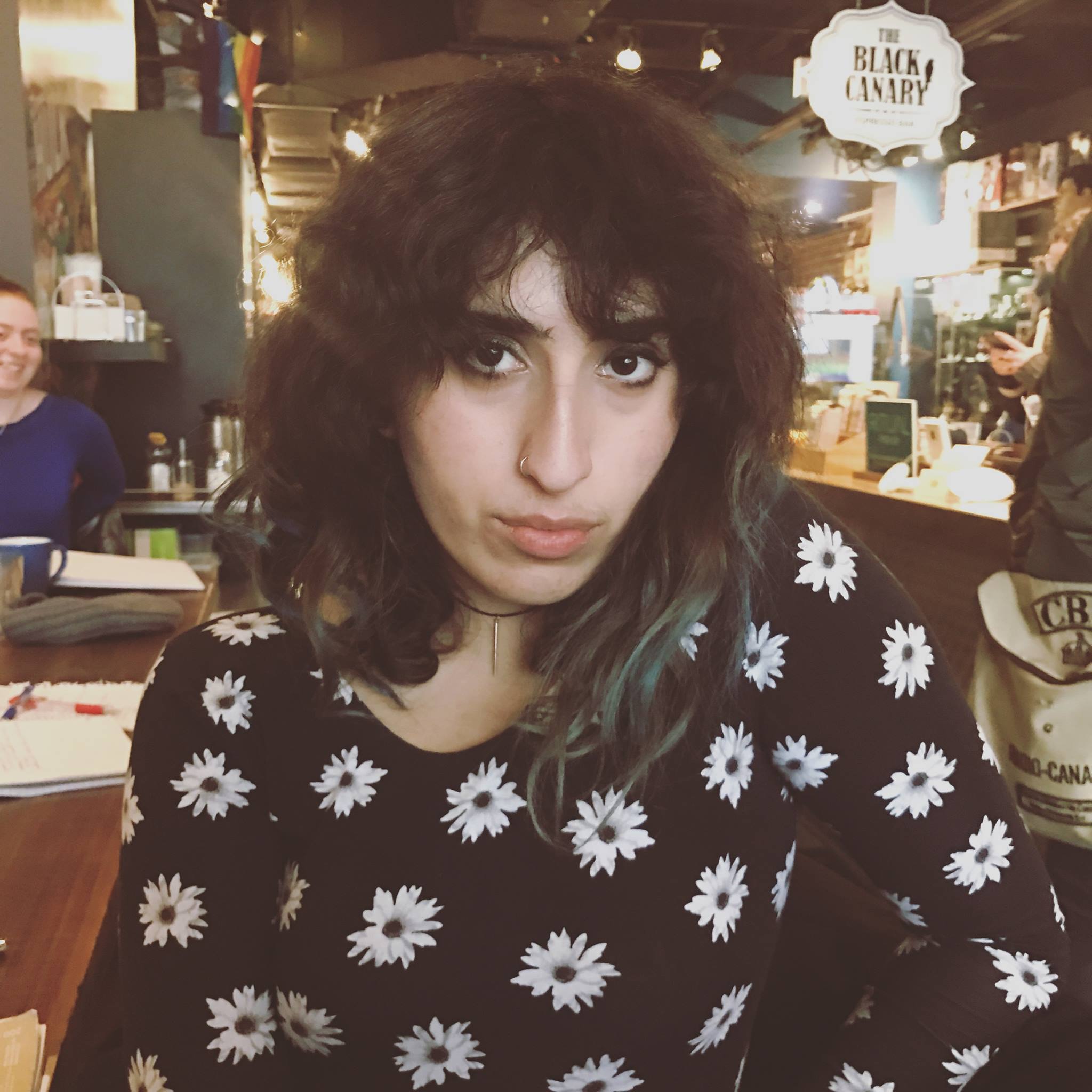 Hana Shafi AKA Frizz Kid is an Artist, Writer, Lord of the Rings Enthusiast, and Professional Oddball.
Gloria Lucas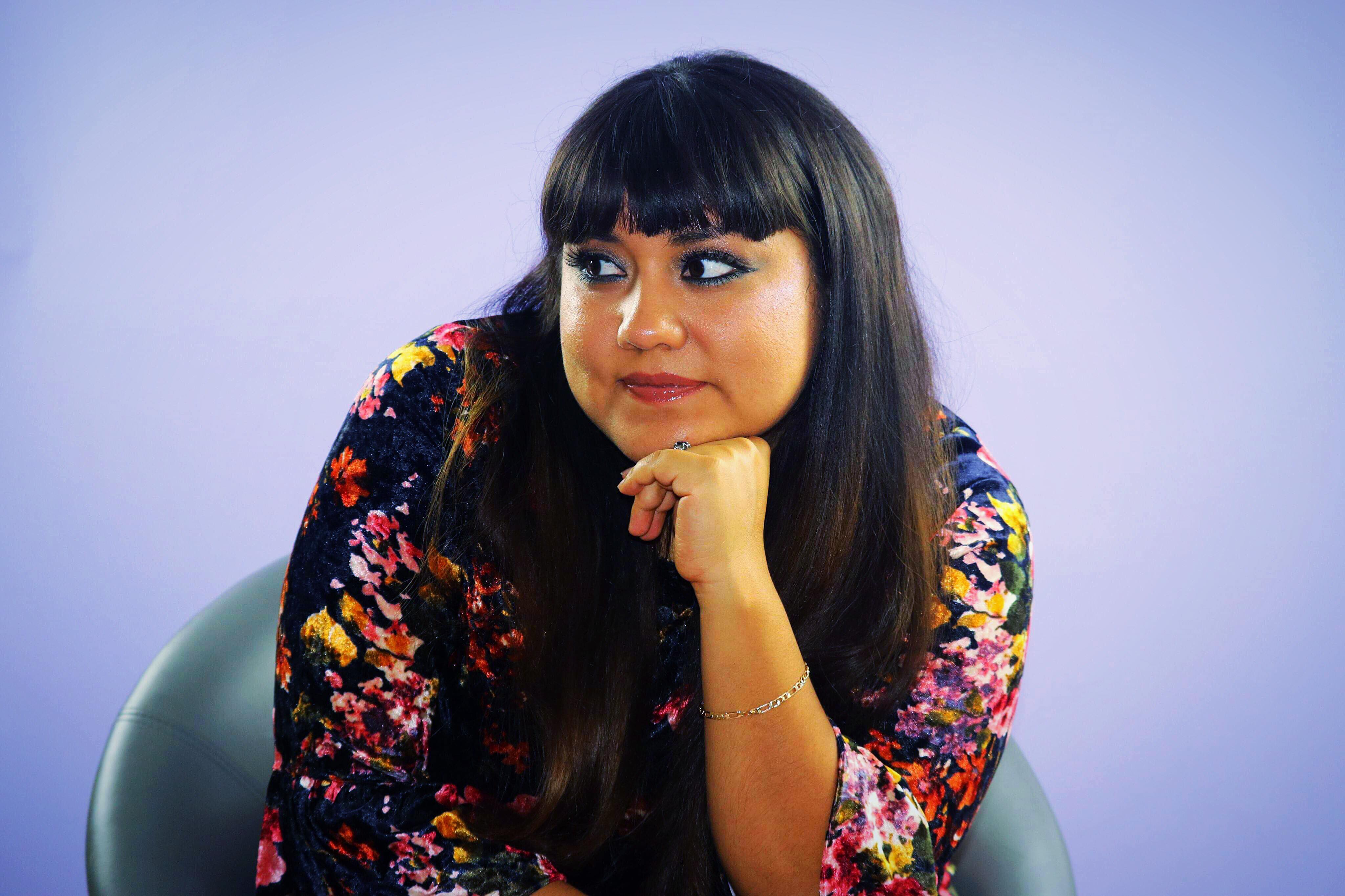 Gloria Lucas is a body-positive activist, punx-feminist, entrepreneur, and public speaker. In 2014, she started Nalgona Positivity Pride - a Xicana-brown-indigenous body positive organization.
Asam Ahmad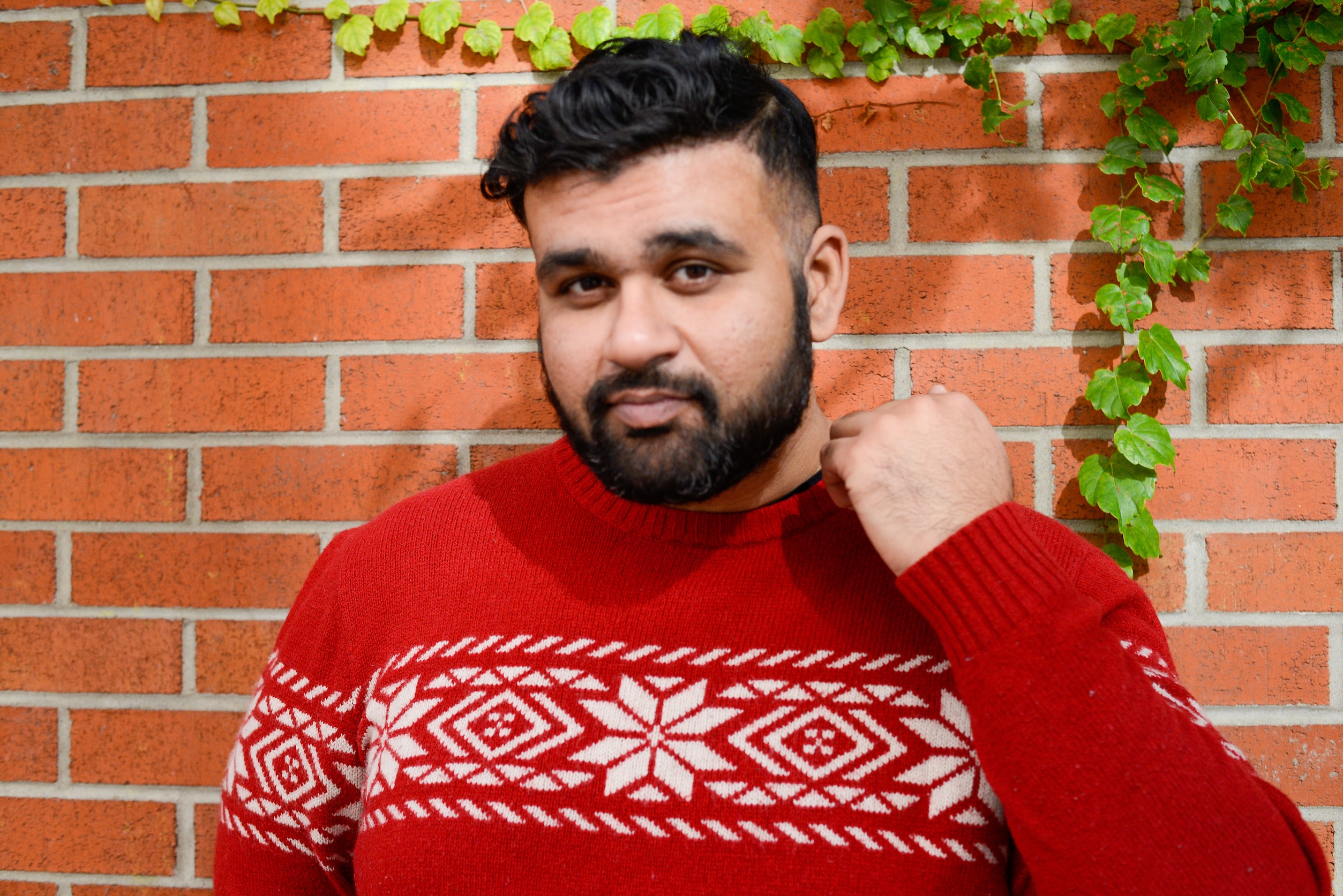 Asam Ahmad is a poor, working-class writer, facilitator, poet and community organizer. He has facilitated countless anti-oppression/anti-racism trainings in a range of settings, as well as training organizations and universities on body positivity, call-out culture and transformative justice accountability processes.
Nearby hotels and apartments
Tett Centre for Creativity and Learning
370 King Street West, Kingston, ON, Canada
Tett Centre for Creativity and Learning
370 King Street West, Kingston, ON, Canada
Event from
eventbrite.com