Three Keys to Mastering Your Results Montreal Workshop!
Saturday 4 August 2018 1:00 PM Saturday 4 August 2018 3:00 PM
Save
Saved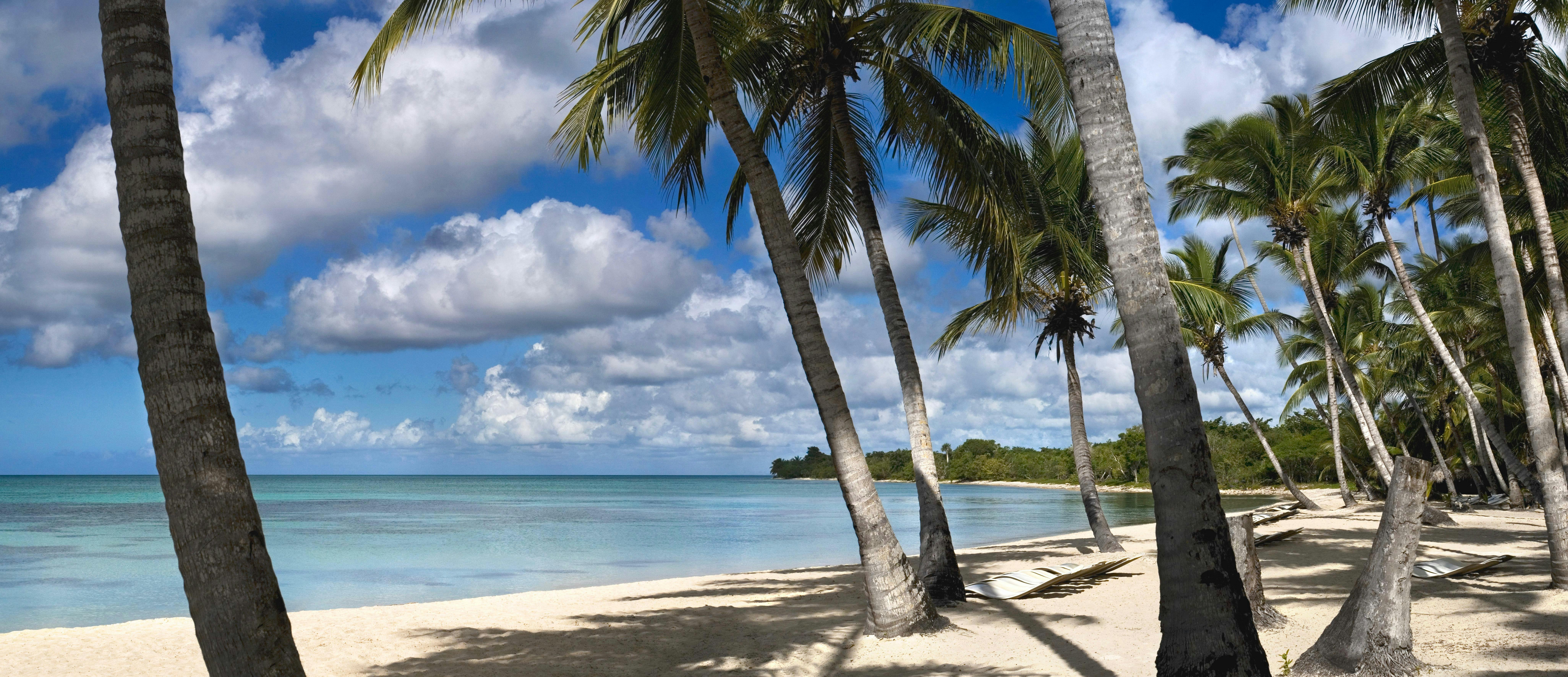 The Power of Vision!
It is the intention of God/The Universe/Spirit, for each one of us to be successful, to be great, to flourish, prosper, and to progress.
Success Is Our Nature •
All the processes of Nature are successful. Nature knows no failures. She never plans for anything but a success. Success Is Within Each of Us; We merely need to learn how to develop it.
Do you wish to succeed? You can.

You possess all the essentials within yourself; all you need is to gain a right understanding of the principles and laws upon which success, is based, and then apply the correct methods of operating these causes until victory, is earned.

Great things are no less possible than small things.
If we merely get obedient to the Law, become a good student of the law, practice it daily, life unveils everything for us.

Join me for an uplifting and informative afternoon.
Get your tickets today!
On the day of the workshop follow these guidelines; once inside the building take the elevator to the third floor, then a right out of the elevator #300 is on the left-hand side.
ROOM CODE
•••••••••
Available at 1:00 PM, August 4th
Nearby hotels and apartments
ElproLofts
642 Rue de Courcelle, Montréal, QC, Canada
642 Rue de Courcelle, Montréal, QC, Canada