Exploring Plato's Republic
Tuesday 19 February 2019 7:30 PM Tuesday 19 February 2019 9:00 PM
Save
Saved
Last update 20/02/2019
38428
Exploring the structure and implications of the philosopher's idealized state.
OPEN LECTURE
The Republic is one of the most influential works of philosophy and political theory. We'll look at the ideal state Plato outlines in its context and consider its ongoing relevance for understanding society and individuals today.
The presentation ends around 9.00. The exchange of ideas usually continues until 10, or even later, while we share complimentary snacks and beverages.
The venue is called "Centre Place" and is located at 320 Richmond St. E - Suite 101, Toronto, ON, M5A 1P9. We're on a commercial unit of "The Modern" condominium, at the NE corner of Sherbourne and Richmond. Our unit has its own entrance on Richmond, right next to McFarrens Ln. Above the main entrance there's a blue sign that says "Centre Place". (For directions lookup "Centre Place Toronto" on your phone). The venue is 100% accessible.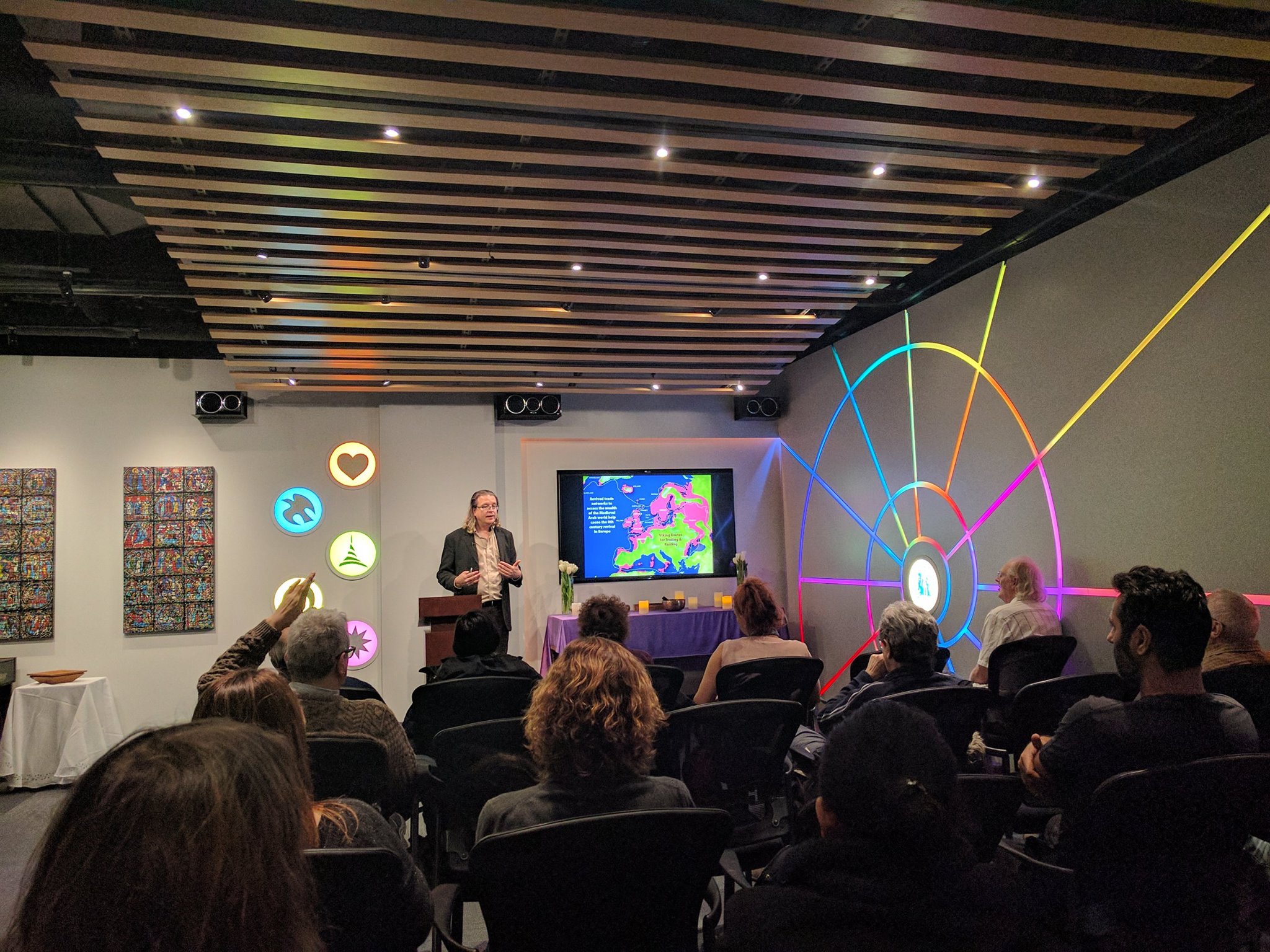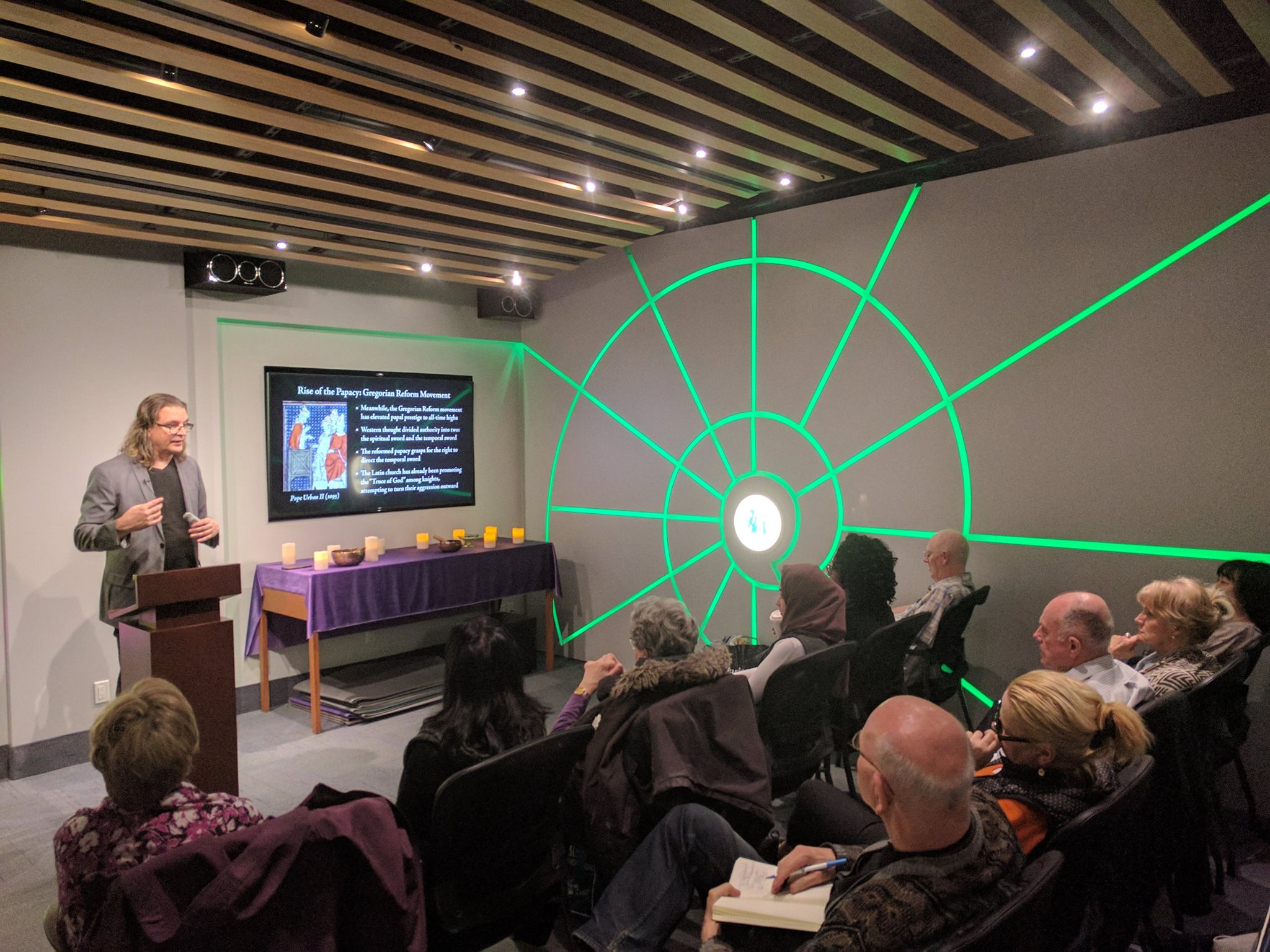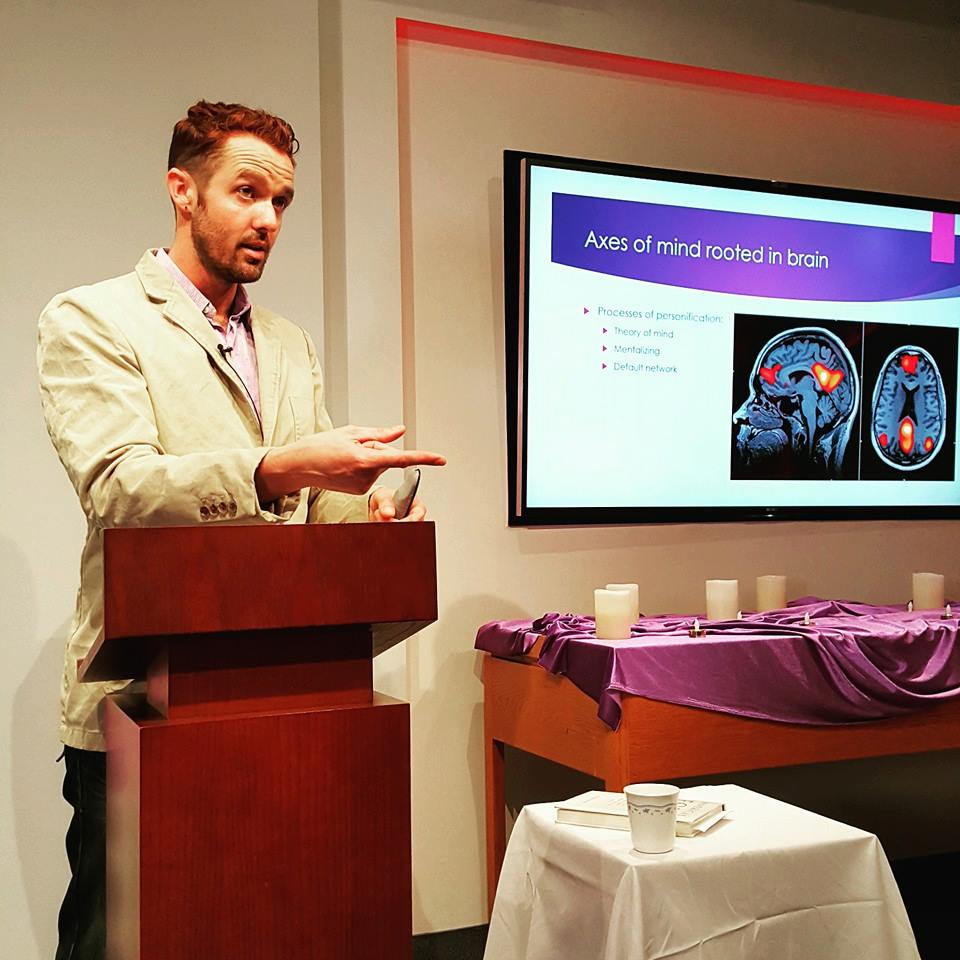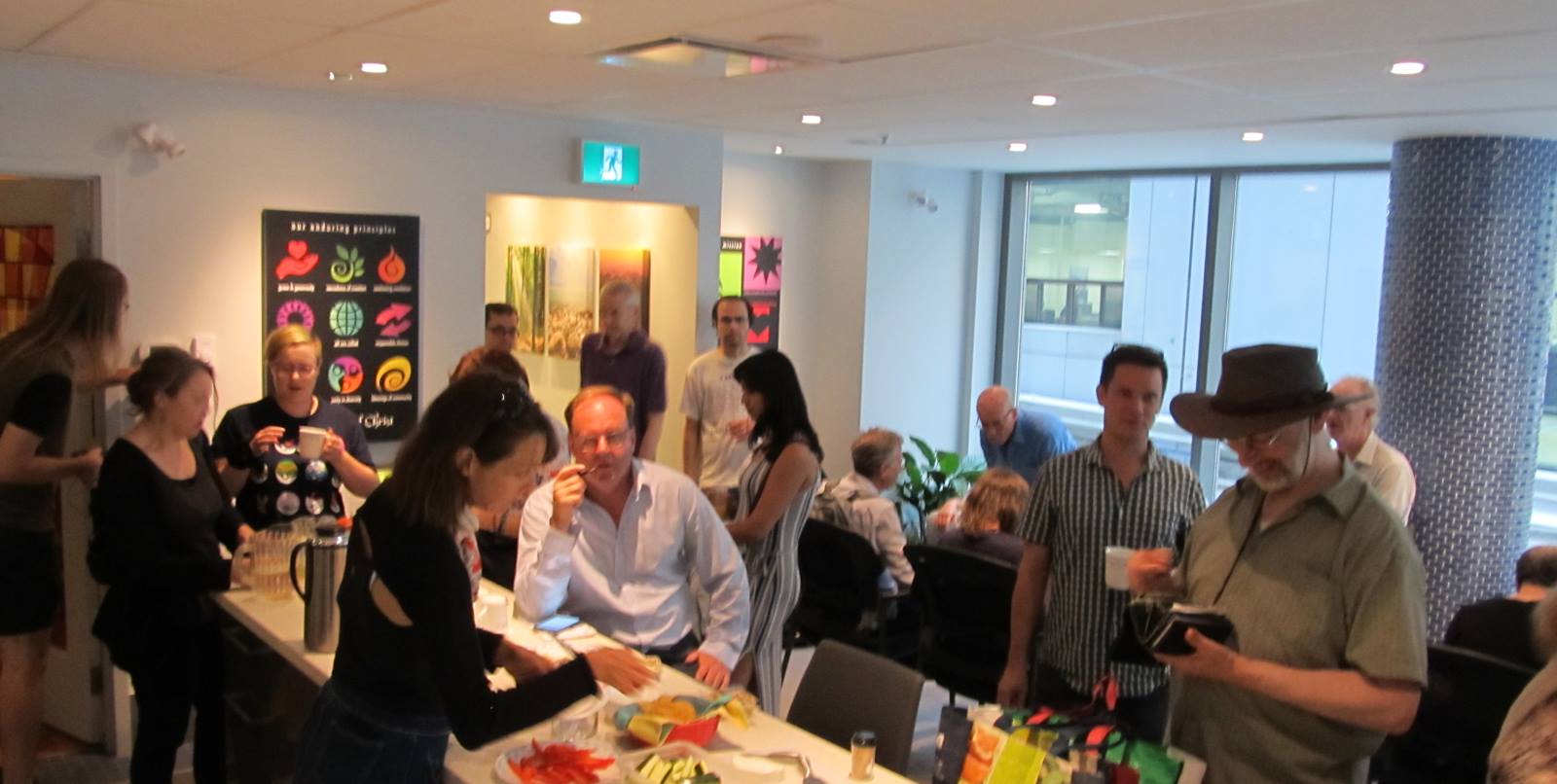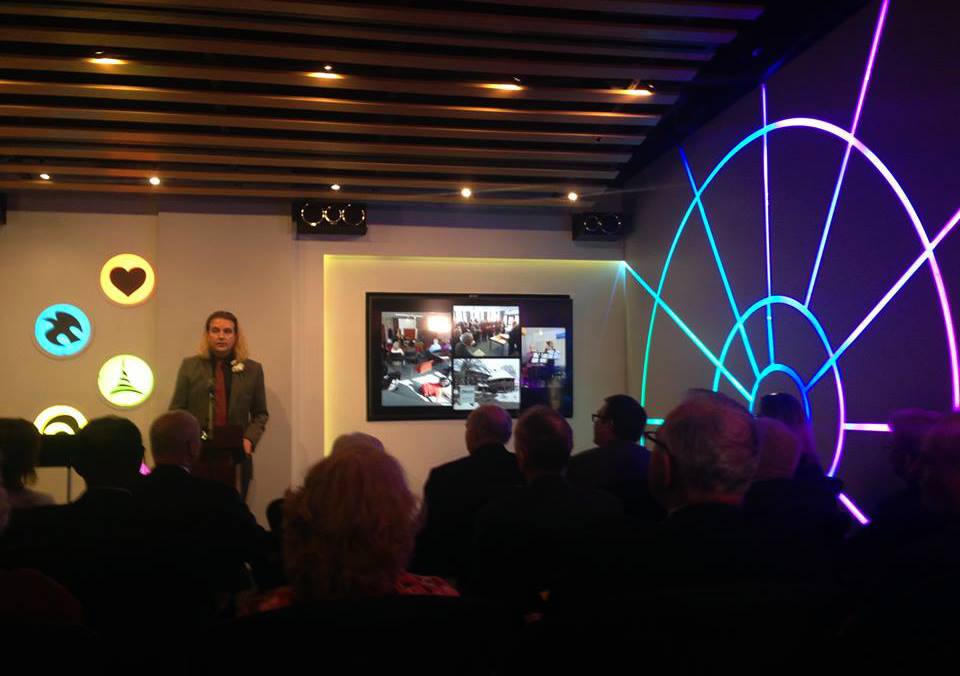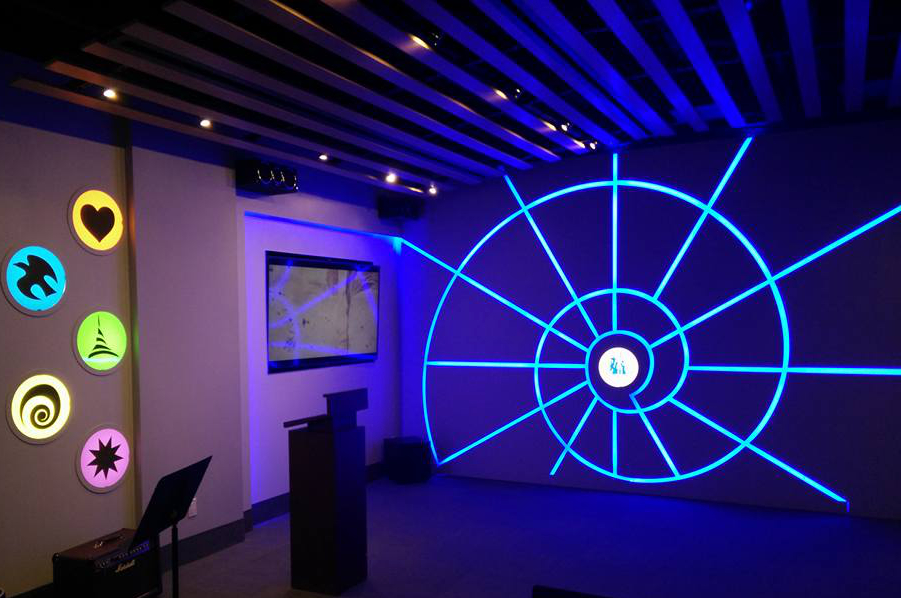 Nearby hotels and apartments
Centre Place
320 Richmond St E - Unit 101, Toronto, ON, Canada
320 Richmond St E - Unit 101, Toronto, ON, Canada
Event from
eventbrite.ca