Designer Drinks w/ Quadrangle at Artscape Daniels Launchpad
Tuesday 2 April 2019 6:00 PM Tuesday 2 April 2019 9:00 PM
Save
Saved
Last update 03/04/2019
853
Join DesignTO and architecture and interior design firm Quadrangle, in conjunction with Artscape Daniels Launchpad along with friends from the Interior Designers of Canada (IDC), the Toronto Society of Architects (TSA) and the Association of Registered Interior Designers of Ontario (ARIDO), for the April edition of Designer Drinks.
Designer Drinks is an informal networking event taking place every first Tuesday of each month. Come have a drink, grab a bite, get to know Quadrangle and explore Artscape's new incubator space, along with other members of Toronto's art and design community.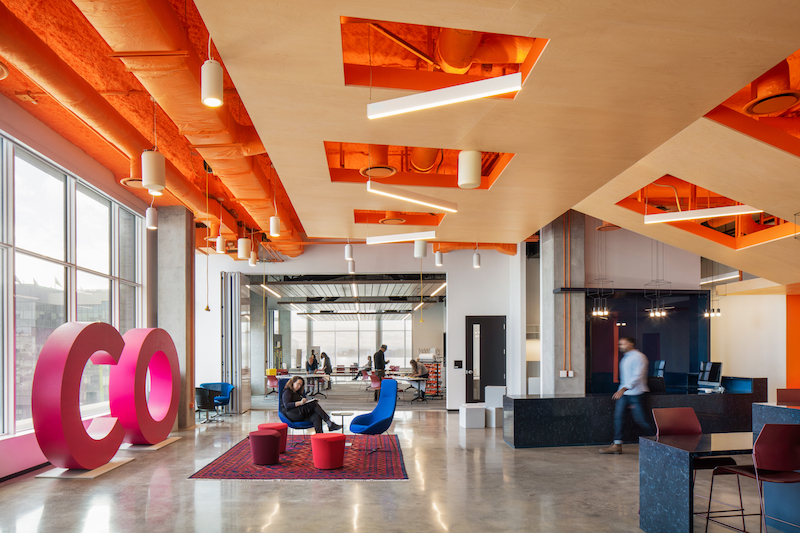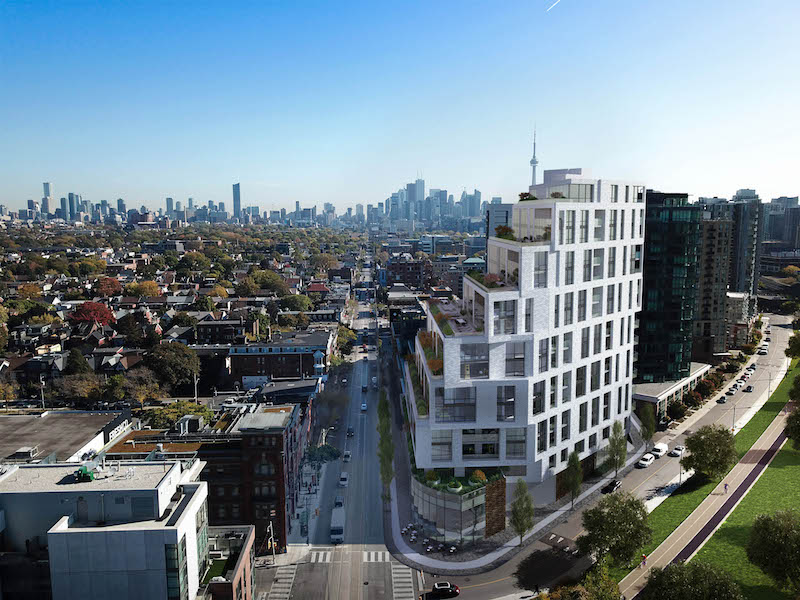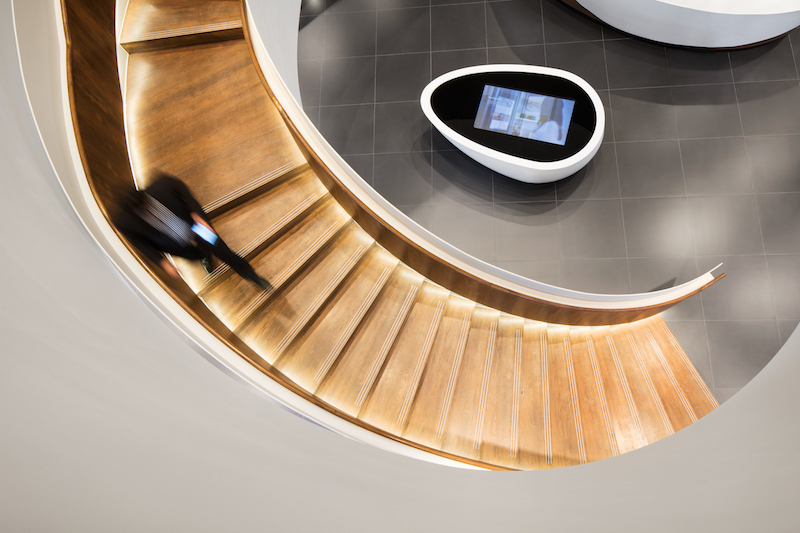 Founded in 1986, Quadrangle is a full-service architecture and interior design firm with projects spanning the commercial, mixed-use, multi-unit residential, content media and retail markets, with expert specializations in areas that include master planning, feasibility studies, accessibility, sustainability and adaptive reuse. Quadrangle designs the spaces where people live, work and play with insights gained through our process of listening, exploration, nuanced iteration and quality execution. We believe beauty and business go together, and that creative design and sustainability are inseparable. We use the tools of our craft - light, space, materials and movement - to create commercial value. We work with creative entrepreneurs, helping pioneering individuals and organizations redefine their cultures through innovative design and architecture. The diversity of the results this produces is a testament to our collaborative nature. With over 100 awards to our credit, we consistently achieve design excellence.
About Artscape Daniels Launchpad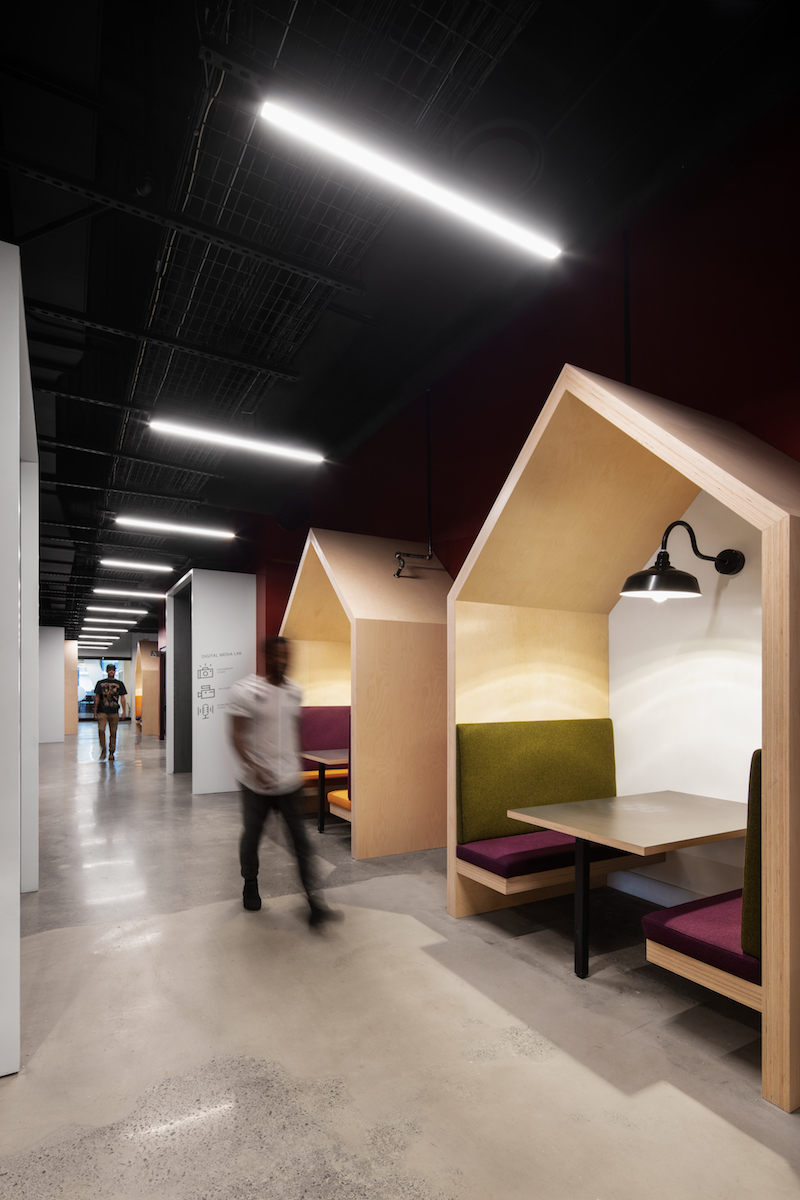 Artscape Daniels Launchpad is a unique one-stop creative entrepreneurship hub where emerging and established artists, designers and creators from all disciplines have unprecedented access to state-of-the-art tools, technology and resources to help them succeed artistically, personally and financially. Launchpad brings together over 30,000 sq. ft. of multi-disciplinary creative production studios; meeting and event facilities; co-working space; specialized creative entrepreneurship programs and services. Everything about Launchpad has been designed to build a supportive community from facilitated mentorship, coaching and collaboration programs to wayfinding services that help creators plug into resources and business opportunities. Launchpad, located in Toronto within the Daniels Waterfront – City of the Arts complex at 130 Queen's Quay East, is owned and operated by Artscape and named in recognition of the outstanding financial support of The Daniels Corporation, the John and Myrna Daniels Foundation and WJ Properties.
Please note: RSVP is required to redeem one complimentary drink, one ticket per guest allowed. Cash bar will also be available.
Nearby hotels and apartments
East Tower
130 Queens Quay East, Toronto, ON, Canada
130 Queens Quay East, Toronto, ON, Canada
Event from
eventbrite.com