Courir pour le plaisir! (activité de réseautage SPAC) // Fun run! (PSPC networking activity)
Thursday 12 July 2018 11:30 AM Thursday 12 July 2018 12:30 PM
Save
Saved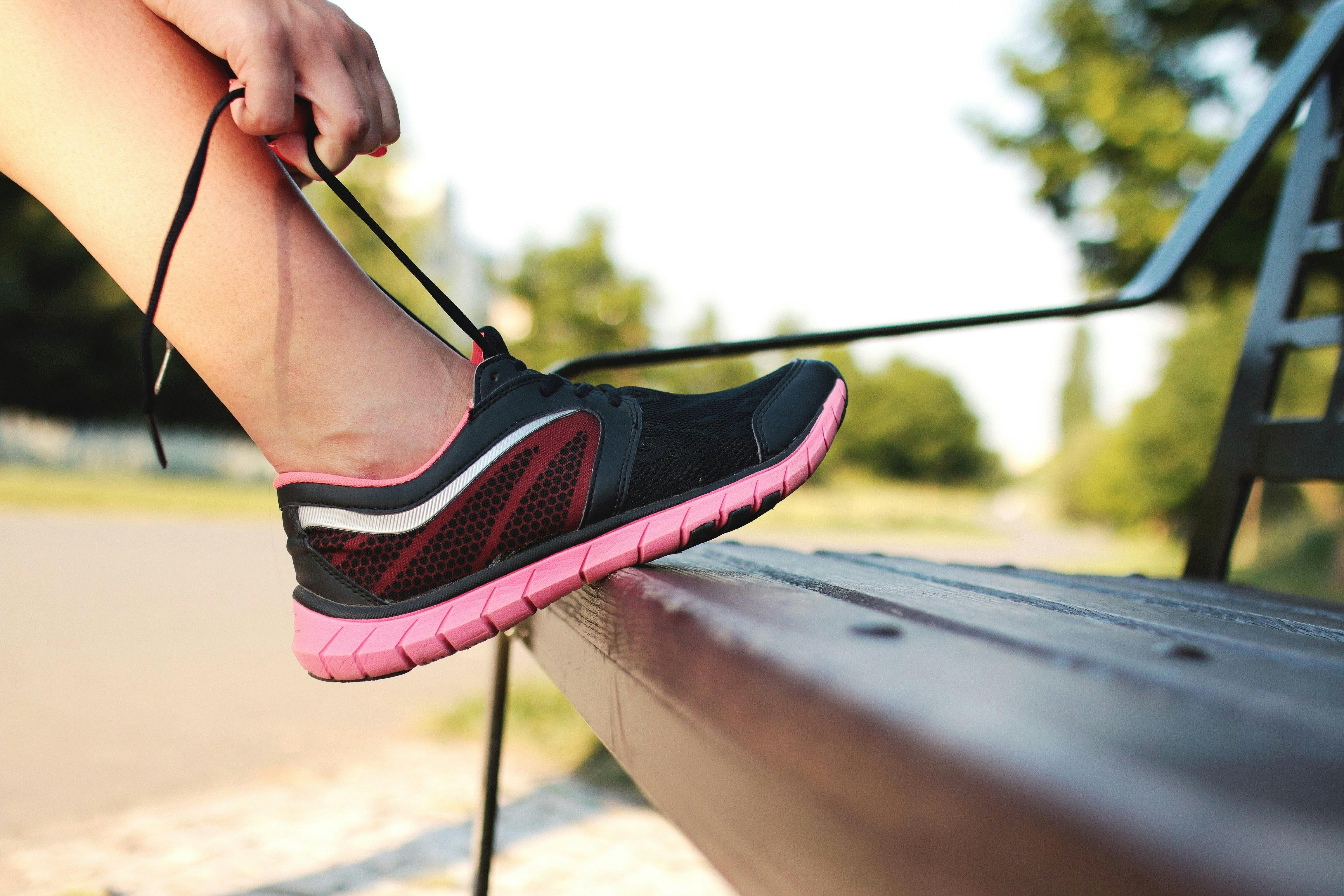 Last update 13/07/2018
1587
Aimez-vous le jogging? Notre activité Courir pour le plaisir est l'opportunité idéale de rencontrer d'autres étudiants du ministère tout en profitant du beau temps et en restant actifs.
N'oubliez pas vos chaussures de course!  
Les participants auront accès aux douches (gratuites) après la course.
En cas de pluie cet événement sera annulé.
//
Do you like jogging? Our Fun Run activity is the perfect opportunity to meet other students working at the department while enjoying the summer weather and staying active.
Don't forget your running shoes!
Participants will have access to (free) showers after the run.
In the event of rain, this event will be cancelled.
Nearby hotels and apartments
Centre-ville - Hull et Ottawa // Downtown Hull and Ottawa
Rendez-vous au Portage III (Alcôve entre les Tours A & B) // We will meet at Portage III (Alcove between Towers A & B), Gatineau, QC, Canada
Centre-ville - Hull et Ottawa // Downtown Hull and Ottawa
Rendez-vous au Portage III (Alcôve entre les Tours A & B) // We will meet at Portage III (Alcove between Towers A & B), Gatineau, QC, Canada