Congregational Vitality Brunch
Tuesday 17 April 2018 10:00 AM Tuesday 17 April 2018 11:30 AM
Save
Saved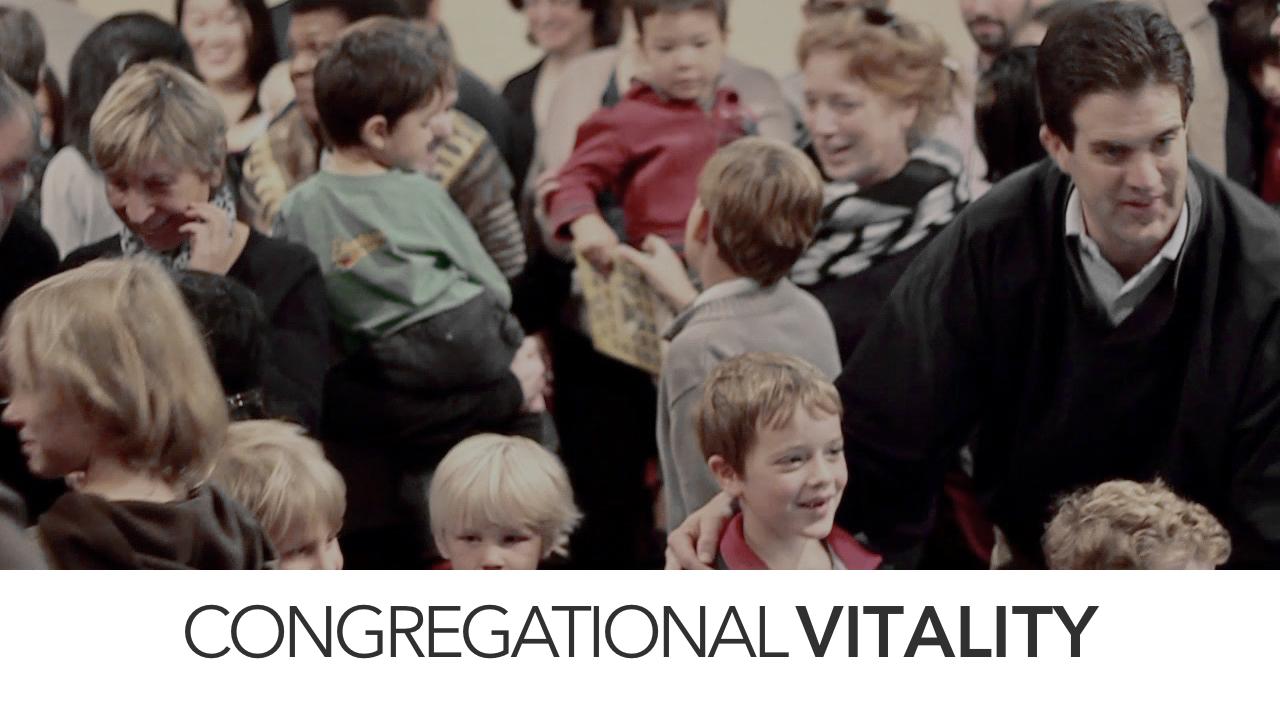 Last update 18/04/2018
969
Congregational Vitality is the result of an ongoing journey of spiritual renewal in the church that begins with, and is sustained by, committed congregational leaders.
Join us for a free brunch to learn more and to exchange ideas with other congregational leaders committed to cultivating vital Christian communities of faith.
Congregational Vitality is a strategic priority of the Leadership Centre at Presbyterian College in Montreal.  We are launching a Congregational Vitality Cohort program in the fall 2018.  This program identifies key concepts of Congregational Vitality and provides a learning space for congregational leaders (pastors and lay leaders) to deepen their understanding and develop their skills in leading congregational renewal.
For more information, visit http://www.presbyteriancollege.ca/leadership-center/
Nearby hotels and apartments
The Presbyterian College
3495 Rue University, Montréal, QC, Canada
3495 Rue University, Montréal, QC, Canada