Certified Scrum Product Owner (CSPO) Toronto June 2020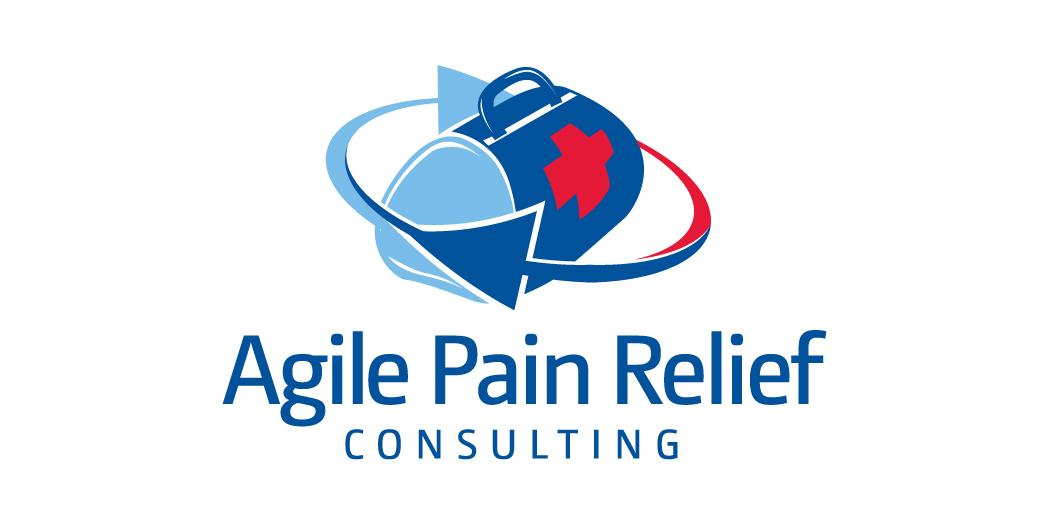 Image from eventbrite.com
From Thu 4 June 2020 to Fri 5 June 2020
From Thursday 4 June 2020 to Friday 5 June 2020
---
Important note: registrations for this course are also available through the Agile Pain Relief website. In rare cases, the number of available seats has not yet synchronized with the total number of seats offered here. In those instances, the maximum available number shown on the official website will be deemed to be accurate.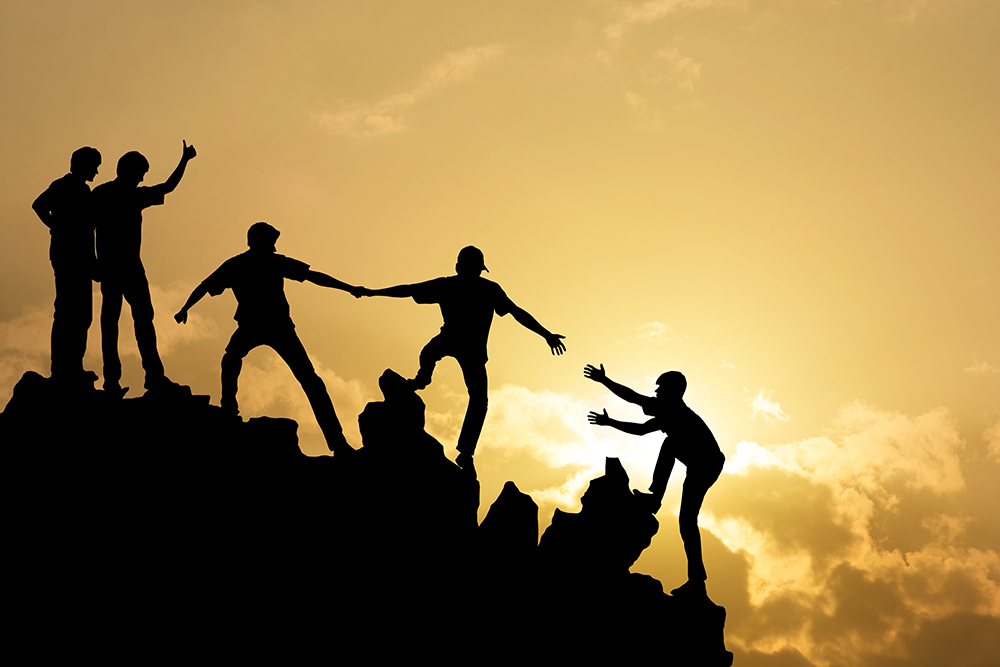 Too many products fail because of poor direction and goals—
learn how to avoid being another statistic
Weak Product Ownership is the leading cause of failure we see with Scrum Teams. The Agile Pain Relief Certified Scrum Product Owner (CSPO) course will give you the tools to improve the odds for your Team and have fun while doing it.
---
Overview
In an Agile organization the Product Owner holds a key role in determining which features are added to products and the order and priority of feature development.
Using Scrum and Agile planning tools, the Product Owner works with their Scrum team to lead the development process by creating and managing an efficient backlog, managing product scope, working with stakeholders, estimating budgets and release dates, and tracking team progress to deliver better quality products on time.
This 2-day Certified Scrum Product Owner training course led by Certified Scrum Trainer Mark Levison provides the tools for success with a blend of direct instruction, interactive group work, and practical exercises to gain skills, techniques, and experience in the Product Owner role.
50% of Product Features are Never Used
Learn how to not be part of that statistic, and build products more efficiently.
No PowerPoint (or KeyNote)
We spend two days in interactive and workshop using practical exercises and your Vision to build your Product Backlog. You will learn how Scrum would work to build the product you see.
Focused on Your Needs
This course is built on Agile principles and you play the role of the Product Owner to decide what material we cover to meet your needs.
"Came back to take my CSPO specifically with Mark for a reason. Amazing instructor." ~ D. LeGrand
"I've been to a few Scrum courses for the past year and I must say that this was the best course I have attended. Gracefully covered the entire subject with the right depth." ~ S. Rafael
---
Learning Objectives
Create a Vision that can focus and drive your team

Establish Personas that help your team focus on building a Product for the right People

Discover what is wrong with a flat Product Backlog

Build a Story Map

Understand the mechanics and execution of Scrum

Create User Stories in collaboration with the Team

Understand the importance of Ongoing Backlog Refinement

Identify the difference between a good and bad User Story (the words themselves aren't what matter most)

Use Story Splitting as one technique to deal with Large User Stories

Evaluate how your Dev Team are estimating

Examine tradeoffs between different prioritization approaches
This is one of the few CSPO courses where the neuroscience and psychology of teams is discussed as applied to managing Scrum and building effective teams.
Upon successful completion of the Certified Scrum Product Owner course, participants receive Scrum Product Owner Certification and two years membership to the Scrum Alliance. This course qualifies for 14 PMI PDUs for PMP renewal.

"Being engaged in activities with a group gave valuable insight into the problems we might face in our organizations. This course was great! I was never bored and enjoyed working with others. The course instructor was approachable, clear, and great at proving points." ~ D. Boyko
"Great! Fun! And I learned something too! Seriously, one of the best training sessions for my personal growth." ~ P. Versailles
---
The Agile Pain Relief Advantage
Small Class-size in Your City
Agile Pain Relief limits class sizes to ensure a quality learning environment with more opportunities to address your questions and concerns. Local training classes mean you meet and network with other professionals near you.
In-person and Interactive
Direct learning tailored to each class and student. No canned PowerPoint presentations or webinars. Live instruction from Certified Scrum Trainers (CST) and group exercises modelled on Agile methods.
Hands-on Applications of Scrum Methods with Agile Theory
Practical examples and exercises use Scrum and Agile principles teach you how to adapt and practice Agile methods in your projects.
Online Course Materials and Support
Course attendees receive electronic copies of all seminar materials (including free updates to course materials as they become available).
---
Cancellation & Refund Requests
If request for registration cancellation is received at least 10 business days prior to course start date, 100% of your registration will be refunded. Registration is non-refundable less than 10 business days prior to course start. If you absolutely can no longer attend, we strongly encourage you to transfer your registration rather than cancel, as outlined below.
Registration Transfers
Transferring a registration to a different person for the same course date can be done at any time, at no additional cost.
Transferring a registration to an alternate course date can be done up to 10 business days prior to the start date of the original course. Requests received less than 10 business days prior are not possible. We allow one change in date for free; additional changes will incur a 20% fee.
Attendance
If you do not attend the course and do not notify us in advance to discuss, registration is non-refundable and non-transferable.
In the case of unforeseeable events such as medical emergencies, please contact us and provide as much detail and documentation as possible, and we will work together to find an appropriate solution.
Course location to be confirmed and may be subject to change.
We make every effort to guarantee our course dates, however some things are beyond our control. In the event that we are forced to cancel a course for reasons including, but not limited to, trainer illness or weather-restricted travel, we will offer your choice of full refund or credit toward a future course.
5697 Views - 06/06/2020 Last update
Toronto Marriott City Centre Hotel
One Blue Jays Way, Toronto, ON, CA
---
Are you an event organizer?
Create events for free. They will be immediately recommended to interested users.
Create event
Nearby hotels and apartments
One Blue Jays Way, Toronto, ON, CA
---
---
Toronto Marriott City Centre Hotel
One Blue Jays Way, Toronto, ON, CA
Event from
eventbrite.com
---
---
Are you an event organizer?
Create events for free. They will be immediately recommended to interested users.
Create event
Toronto

›