Breathwork Journey ~ An Active Meditation
COVID-19: many events have been canceled or postponed, please check with the organizer the event status.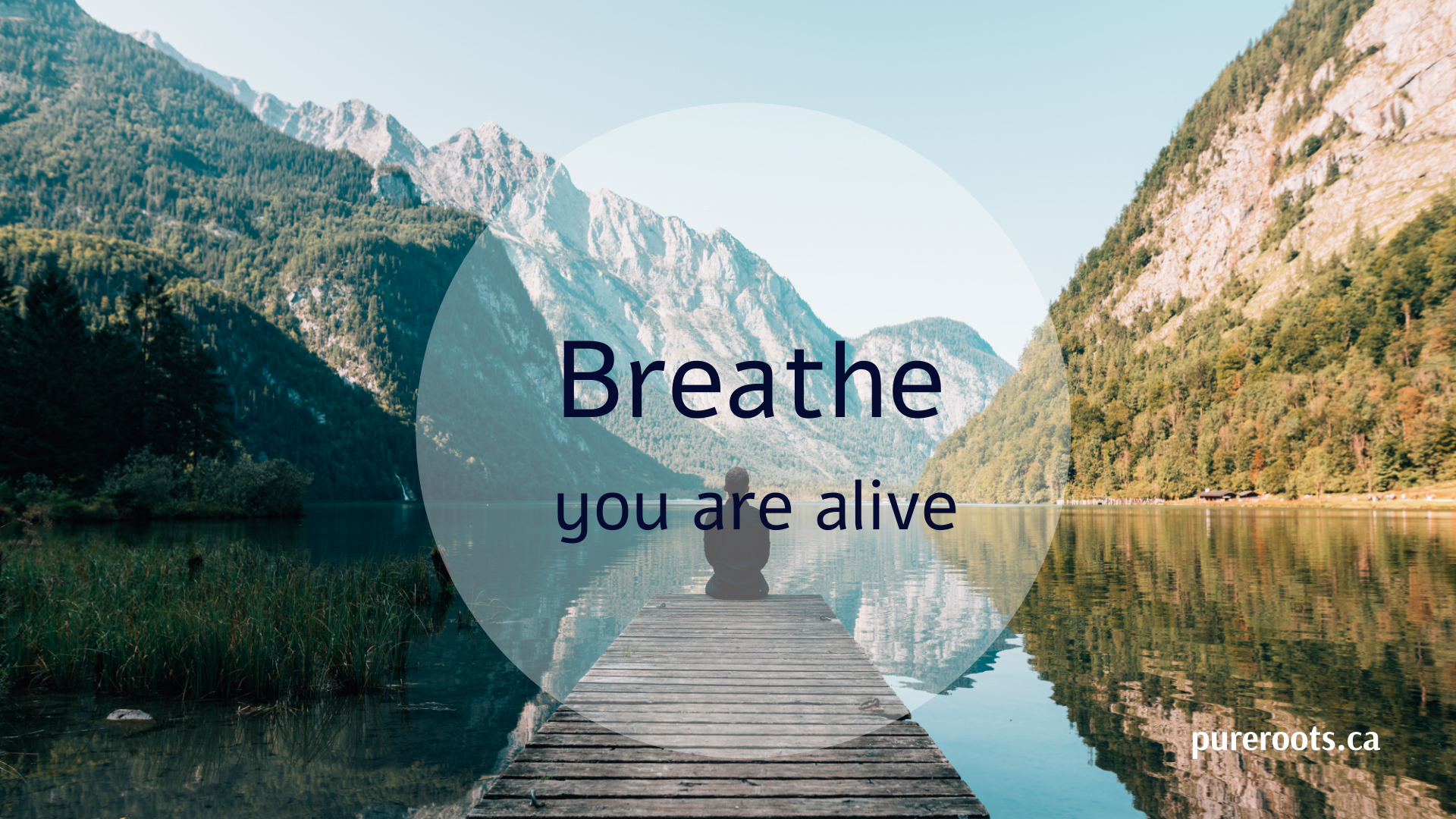 Image from eventbrite.com
---
WHAT IS BREATHWORK?
This is a conscious connected breathing technique, and active meditation. Dr. Jan guides breathers into the somatic experience of the body, which allows for alignment of the left and right hemispheres of the brain, and present moment awareness. This is where the parasympathetic state occurs, and life force energy is activated. This innate intelligence of the body supports the path of healing, inspiration, manifestation, transformation, discovery, and remembrance of the true self. Breathwork is a powerful vibrational medicine.
~~~~~~~~~~~~~~~~~~~~~~~~~~~
GENERAL OUTLINE:
Movement and body awareness exercises
Movement and body awareness exercises
Introductions and intentions
Breathing demonstration
Instruction and practice the technique and regulation tools
Breath Journey - breathing with optional hands on support
A beautiful soundscape of music supports the journey
Sound healing, aromatherapy, light body work, and guided meditation assist in finding presence and integrating energy and emotions in the body
Closing, share reflections
~~~~~~~~~~~~~~~~~~~~~~~~~~~
CONSCIOUS CONNECTED BREATHING:
This is a grounded and activated technique. On the spectrum of breathing practices, it is more intense than passive meditation, and less intense than Wim Hof method and Halotrophic practices. We do not forcefully evoke catharsis, but release of emotion is invited. We teach self regulation and nervous system regulation: how to expand the capacity to hold your own energy, emotion, sensation, and increase your stress threshold (that means less stress! :)
You will be in a laying down position on your back with pillows and blankets to be comfortable.
~~~~~~~~~~~~~~~~~~~~~~~~~~~
BENEFITS of BREATHWORK:
Increase oxygen, lung capacity, and blood flow
Retrain the diaphragm and breathing muscles
Organ massage and detoxification
Release tension, stress, blocked energy, emotion, pain, and old stories or patterns in the body and mind
Access parasympathetic state - allowing deep healing
Open energetic channels and chakra centres (potential to actually feel this in the body)
Receive Clarity, Insights, Creativity, and New Perspectives
Elevate mood - potential to reach states of peace, bliss, joy, love, appreciation, and freedom
Create new neural pathways in the brain
Create new patterns in life
Mind-Body harmony ~ Left and Right brain in full understanding of each other
Hear the heart's wisdom
Increase body awareness and connection to self ~ enjoy your body more in activities and relationships.
Relationships: find deeper meaning, connection, new friendships, and growth.
~~~~~~~~~~~~~~~~~~~~~~~~~~~
REGISTRATION AND PAYMENT:
Early Bird Tickets are $45 until a week before the event date
Regular price $50
14 available spaces ~ often times these workshops sell out
If you are a patient of Dr. Jan, receipts may be claimed through extended health plans.
~~~~~~~~~~~~~~~~~~~~~~~~~~~
WHAT TO BRING:
Wear comfortable clothing
Water bottle
Blanket
Small pillow/towel to support the neck (optional - some extra onsite)
Journal (optional)
Yoga mat (optional- some extra onsite)
YOUR FACILITATOR:
Dr. Janice Sutherland is a Naturopathic Doctor, also trained in Bowen Therapy and Breathwork Facilitation. She has been leading group breath circles in the Vancouver area since 2017. She is very passionate about breath work and the beauty revealed through it. She guides her breathers to trust in their own innate healing wisdom, and she believes conscious connected breathwork is one of the most powerful ways to access the vital force. This somatic therapy has been life changing for her and her patients. She is a synergiser, using techniques learned through Breathwave, Integrative Body Psychotherapy, Bowen, Yoga, and Naturopathic Medicine. She holds deep gratitude for her breath teachers: Dr. Dana Barton, ND, Robin Clements, Edward Dangerfield, and Jenn Field.
~~~~~~~~~~~~~~~~~~~~~~~~~~~
About Pure Roots Integrative Health
artofsauna.ca/naturopathic-medicine/
To learn more about breath work:
www.transformationalbreath.com
https://medium.com/@kristinauger/the-secret-fountain-21edd4551227
3002 Views - 06/04/2020 Last update
The Adjusting Room of Dr. Shannon Patterson
432 8th Street, New Westminster, BC, CA
---
Are you an event organizer?
Create events for free. They will be immediately recommended to interested users.
Create event
Nearby hotels and apartments
432 8th Street, New Westminster, BC, CA
---
---
The Adjusting Room of Dr. Shannon Patterson
432 8th Street, New Westminster, BC, CA
Event from
eventbrite.com
---
---
Are you an event organizer?
Create events for free. They will be immediately recommended to interested users.
Create event