What's New in Addiction Medicine? [Vol. 02]
Tuesday 11 December 2018 12:00 PM Tuesday 11 December 2018 1:00 PM
Save
Saved
Last update 12/12/2018
1387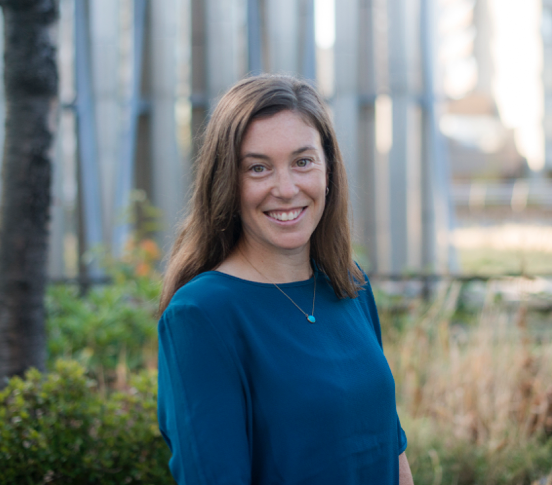 Women and Substance Use: Gender Matters
Kaye Robinson
Addiction Social Work Fellow, BCCSU
What's New in Addiction Social Work? is a lunch-time series featuring local and international experts, clinicians, and researchers who will deliver the latest research and information on novel, evidence-based addiction medicine topics.
This free series is geared towards the needs and interests of individuals operating in a healthcare or research setting, however, the public and other interested stakeholders are welcome and encouraged to attend.
As a light lunch will be provided and to ensure enough food will be ordered, make sure to RSVP In advanced. Please note that you will not need to bring your registration ticket(s) to the event.
Learning Objectives:
1) Link key themes related to women and substance use to direct practice and system innovation
For those of you who would like to join remotely, please register for the live webinar by visiting: bit.ly/WNASWweb2
For more information or if you have any questions about the event, email Nicole at nicole.fairbairn@bccsu.ubc.ca
Nearby hotels and apartments
Cullen Theatre, St. Paul's Hospital
1081 Burrard Street, Vancouver, BC, Canada
Cullen Theatre, St. Paul's Hospital
1081 Burrard Street, Vancouver, BC, Canada
Event from
eventbrite.com