Adapting to a new culture: the Canadian Workplace - Montreal, QC
COVID-19: many events have been canceled or postponed, please check with the organizer the event status.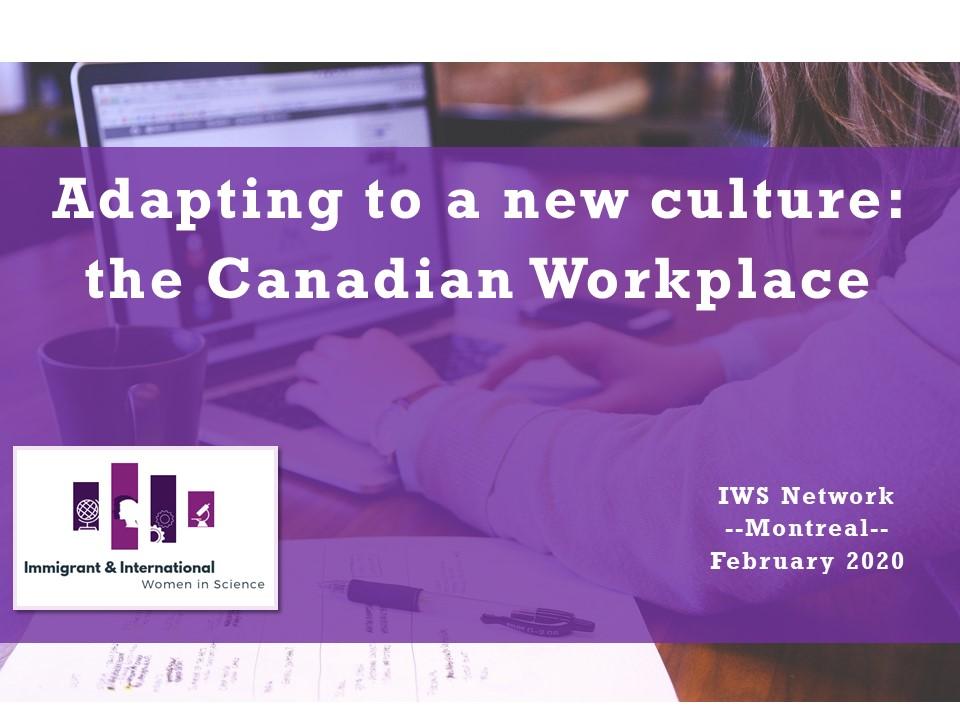 Image from eventbrite.com
---
Adapting to a new culture: the Canadian Workplace - Montreal, QC

One of the biggest challenges in succeeding in the workplace in a new country can be understanding and adapting to its cultural norms. "No Canadian Experience" is a familiar barrier faced by newcomers to Canada.
Currently, a lack of understanding of the Canadian workplace culture and misconceptions around international cultures and capabilities creates a lose-lose situation for both newcomers and the Canadian economy, to the tune of over a billion dollars in lost earnings and un-utilized potential!
In this session we invite our members to an open discussion on their own journey to Canada and some of the cultural challenges they navigated.
We would love for employers and other allies to join the conversation.
Details concerning the venue:
The venue requires a $10-$15 max. per person fee charge ($ total is for the entire 2-3 hrs meeting). This charge includes any type of hot/cold beverages and snacks. The fee will be paid by attendees directly to the venue at the end of the meeting. None of the fee will return to the IWS network.
Instructions: Once you enter the venue, you will need to sign in at the main screen while browsing the drinks & snacks, order with the personnel, then join in the meeting in the conference room. At the end of the meeting, you will have to sign out and pay the required fee.
AGENDA:
6:00 pm - 6:30 pm: Registration + Introductions
6:30 pm - 7:30 pm: Facilitated Themed Discussion
7:30 pm - 8:00 pm: Asks and Close
Who can attend:
This event will be primarily aimed towards immigrant or international women from a science background.Our events are open to all who think that they can benefit from or contribute to our theme. Please be aware that our events are discussed from the lens of the experience of immigrant or international women in science in Canada.
We invite and appreciate support from all allies who are interested in providing support to our community.
Moderators: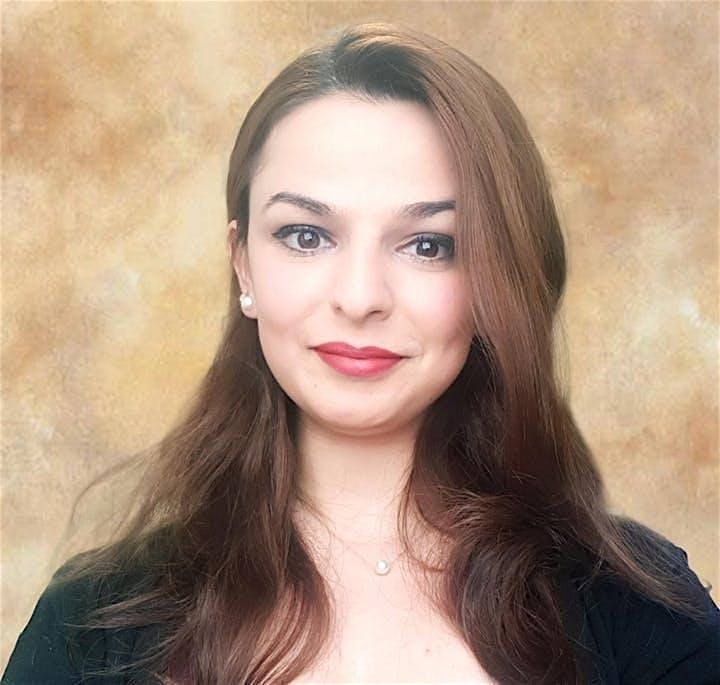 Amanda Gerges, M.Sc.

Native to Lebanon, Amanda completed her B.Sc. in Clinical Laboratory Science and a specialty diploma in Molecular Biology from AUST before moving to Montreal to pursue her M.Sc. in Human Genetics at McGill. She held different types of professional positions, which led to her currently holding a position as a Project Manager at IC Axon and an IWS co-leader for the Montreal group. She is still passionate about learning and hopes to continue a project management or an entrepreneurship certificate/courses to grow on a personal and professional level. Amanda joined the IWS team to support and empower immigrant women in science in facing their challenges and help them in achieving their goals.

Twitter: @GergesAmanda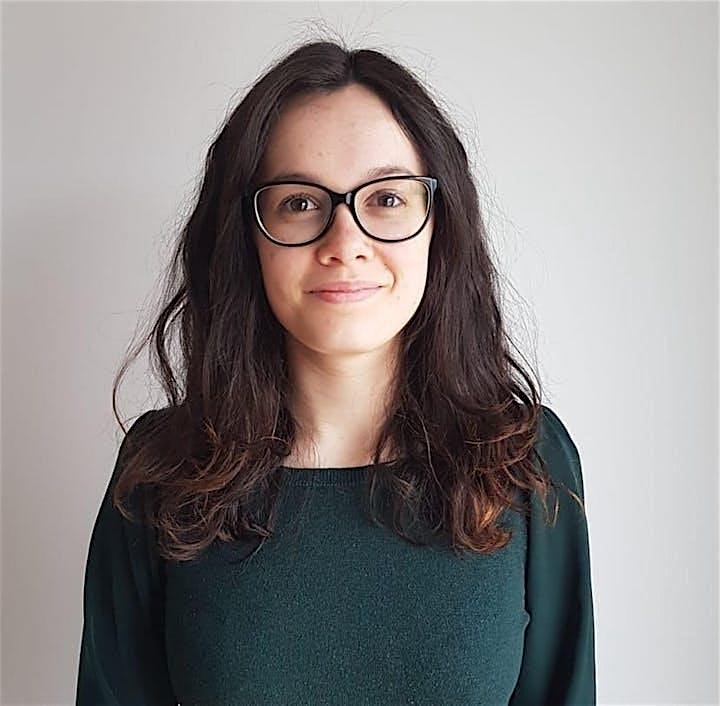 Nina Hemery, M. Sc.

Nina grew up in France, where she obtained a B.Sc. in biotechnology and a M.Sc. in synthetic biology from Université Paris-Saclay. She first came to Canada on a student exchange in 2014, then proceeded to come back at every opportunity. She completed two internships at the University of British Columbia, held a research assistant position there after graduation, and is now settled in Montreal where she is exploring other professional opportunities in science. She is passionate about bringing people together and is proud to support other immigrant women in science as a co-leader of the IWS group in Montreal.
About IWS:
Immigrant and International Women in Science (IWS Network) is a growing peer support network with chapters across Canada.
Established in 2018, our vision is to build a collaborative environment for immigrant and international women in science that promotes equity, diversity and inclusion in Canada.
We hold monthly meetings facilitated by committed volunteer IWS leaders on various opportunities and challenges unique to multicultural women.
As a completely self-funded organization, we invite you to support our continued operations by donating here. We highly appreciate every dollar contributed!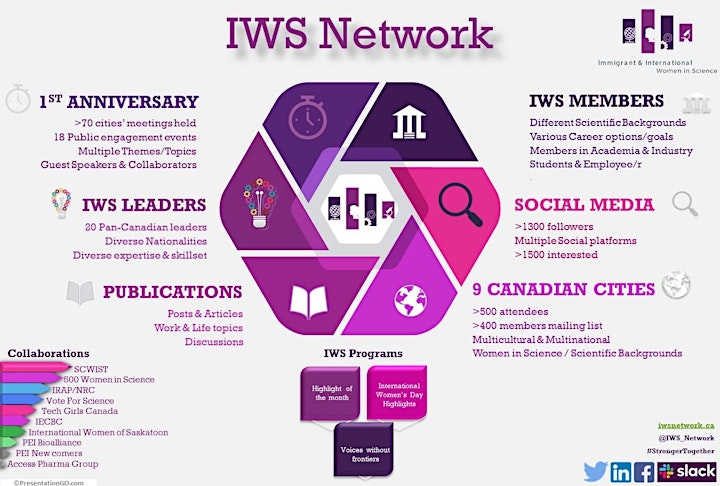 Past Topics:
Mental Health in the Workplace - Jan 2019
Holiday Mingle - Dec 2019
Workplace Negotiations : Being your best advocate - Nov 2019
Women in Government Science (Webinar) - Oct 2019
Communicating Your Values and Expertise Series I: On Paper - Sep 2019
Summer Social - Aug 2019
Summer Social - Jul 2019
Summer Social - Jun 2019
Career Transitions - May 2019
Women Entrepreneurs in Science (With NRC-IRAP) - Apr 2019
Cross-Cultural Differences - Mar 2019
Gender Equality - Feb 2019
Building your online professional credibility - Jan 2019
Resolving conflict in the workplace - Dec 2018
Impostor syndrome - Nov 2018
Career tips and advice - Oct 2018
IWS Vision and Mission - Sep 2018
Note: Signing up for an event automatically subscribes you to our mailing list. To stop getting monthly updates on our events via email, please contact your chapter leader.
For more information visit: https://iwsnetwork.ca/
Participation Agreements:
Mutual respect for individual perspectives.
Active listening and a willingness to contribute to the group.
Confidentiality for any details shared during the meeting.
Hold the space for each participant to share.
Consent for photos and videos and other recordings:
By registering and attending this event, you consent to be photographed, filmed and/or otherwise recorded. Your attendance of this event constitutes your consent to such photography, filming and/or recording and to any use, in any and all media throughout the universe in perpetuity, of your appearance, voice and name for any purpose whatsoever in connection with the organization presently entitled: Immigrant and International Women in Science
You understand that all photography, filming and/or recording will be done in reliance on this consent given by you by attending this event.
Please get in touch with one of your local leaders if you would like to abstain from any recording.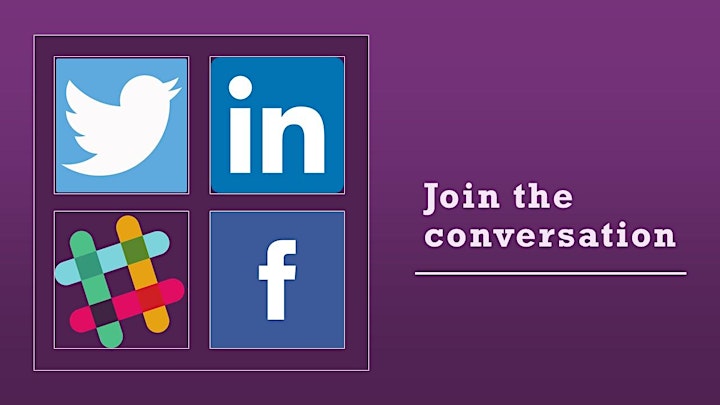 1273 Views - 29/02/2020 Last update
st denis st 4451
club insiders plateau anti-café/co-work, montreal, qc, ca
---
Are you an event organizer?
Create events for free. They will be immediately recommended to interested users.
Create event
Nearby hotels and apartments
club insiders plateau anti-café/co-work, montreal, qc, ca
---
---
st denis st 4451
club insiders plateau anti-café/co-work, montreal, qc, ca
Event from
eventbrite.com
---
---
Are you an event organizer?
Create events for free. They will be immediately recommended to interested users.
Create event
Montréal

›